CELLETOI EARLY ACCESS
November Commission month: 25 October – 21 November 2021
UNVEILING A MASTERPIECE
Our newest product line is on the horizon. It's big. And, it will take your ability to empower others even further. When you have wellbeing, nothing can stop you. And with our upcoming Celletoi™ Skin Care line, you instantly become your own muse. Ready to start creating?
Introducing Celletoi™
An ultra-sensorial experience to awaken your cells anew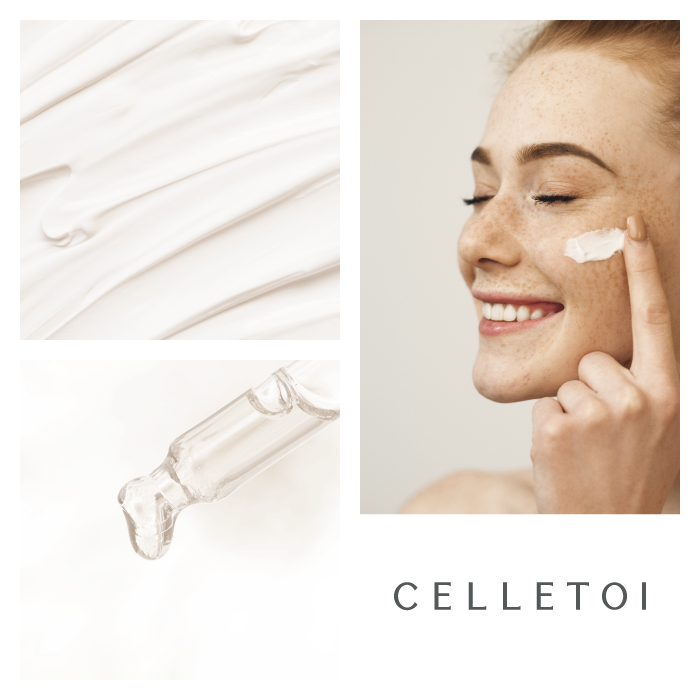 You've already discovered our little bottle of amazing, Collagen Elixir, marine collagen peptides and skin boosting botanicals nourish the skin from within. And now the revolutionary Celletoi BioFirm Complex ™ delivers 5 concentrated growth factors and a variety of phytonutrients to help soften emerging lines and wrinkles.
We want you to be among the first to try this incredible product. As a Celletoi Influencer, you'll receive early access to use Celletoi and help spread the excitement for the launch. Incorporate them into your own skin care routine, and then share your experiences so you can empower others to level up theirs.
1. Be one of the top 30 LIA point earners in Europe during the November commission month (25 October – 21 November 2021) to qualify.
2. Top LIA earners will receive a full set of the Celletoi products and an exclusive invitation to attend an exclusive Celletoi Masterclass call to learn more about Celletoi taking place on Tuesday 7 December*.
3. Associates must earn at least 1 point in each category in the month to earn LIA points.
4. Product will be mailed to the top 30 LIA and an email will be sent to qualifiers with an invitation to an exclusive Celletoi Masterclass call.
1PET
Personal Enrolment Points
Personally
Enrolled Rank
Advancement
Points
Category
Subcategory
Point Value
1 Personally Enrolled
Team Member

1PET Personal Enrolments

1

2 Personally Enrolled
Team Members

2PET Enrolments (up to 20 points each month)

2

Personally Enrolled Rank Advancements

Consultant, Silver Circle Consultant

---

Manager, Crystal Manager, Silver Circle Manager

---

Director, Crystal Director, Silver Circle Director

---

Executive, Crystal Executive, Golden or Platinum Circle, Star Executive

2

---

6

---

8

---

10

Active Weeks

Manager

---

Director

---

Executive

1


---

2

---

4
*Date and time of Masterclass call to be confirmed.
**Open to all Associates in Europe. This promotion is open to Isagenix Independent Associates from Europe. A maximum of 20 points can be earned per month in the 2PET Enrolment Points category. Personal sponsors can earn multiple points for Personally Sponsored Associates who rank advance more than once in a month. Isagenix may modify or terminate the Celletoi Early Access promotion at any time and for any reason. If a Member does not score points in all four categories in a commission month, they will not receive points for that month.