Tis the season for Black Friday deals and you should definitely take advantage of this one. Don't leave your wellness goals out in the cold. Stock up on the best Isagenix products and choose one of our faves for FREE.
From 21 November to 4 December 2022, spend 125 BV and choose either Chocolate Indulgence Whole Blend IsaLean™ Bar or AMPED™ Hydrate for free*.
Your Freebie, Your Choice
The busy holiday season is just around the corner. So, whether you're looking for nutrition on the go (these bars are great to have handy in a shopping trip!) or need easy rehydration during Christmas party season, we've got you covered.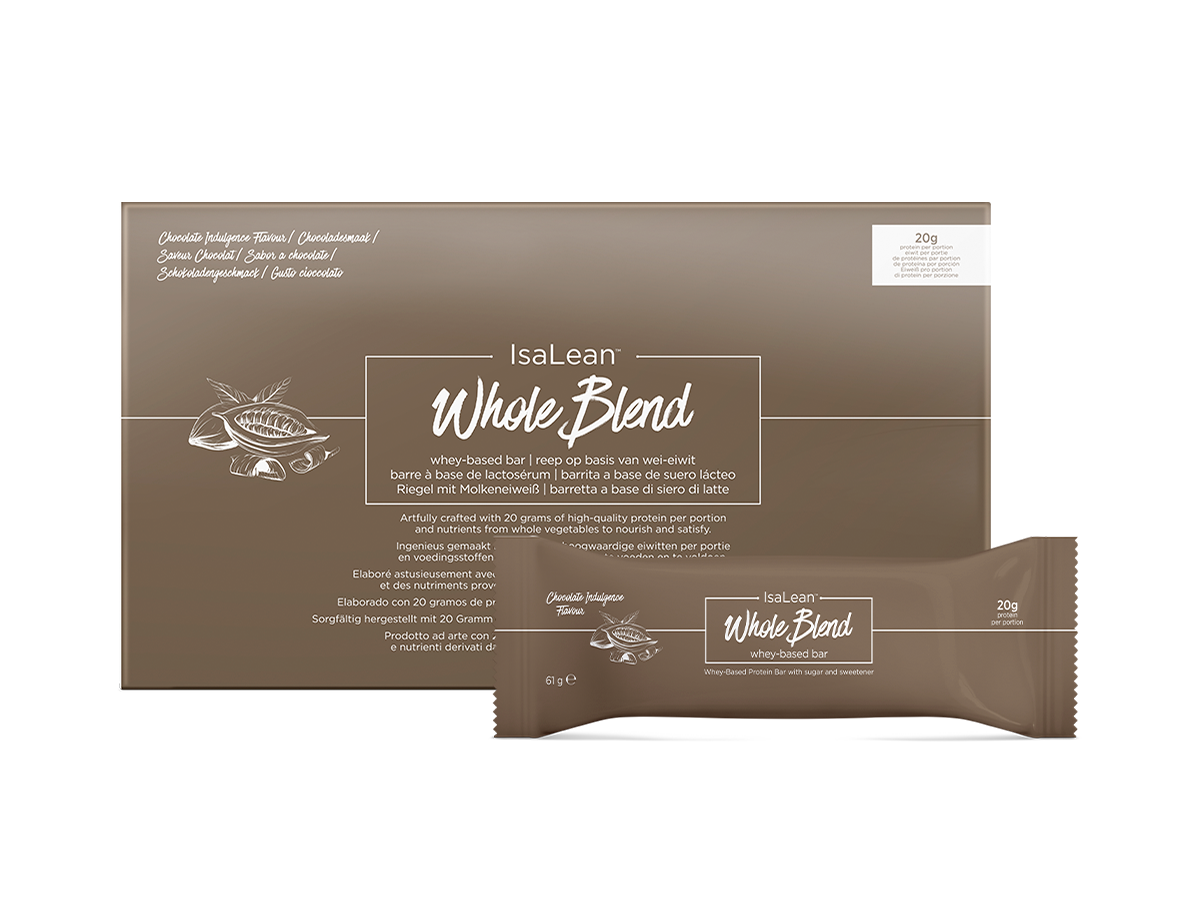 IsaLean™ Whole Blend Bars – Chocolate Indulgence
You deserve the whole package, and this is it. From high-quality protein to plenty of vitamins and minerals, we're raising the bar for personal nutrition.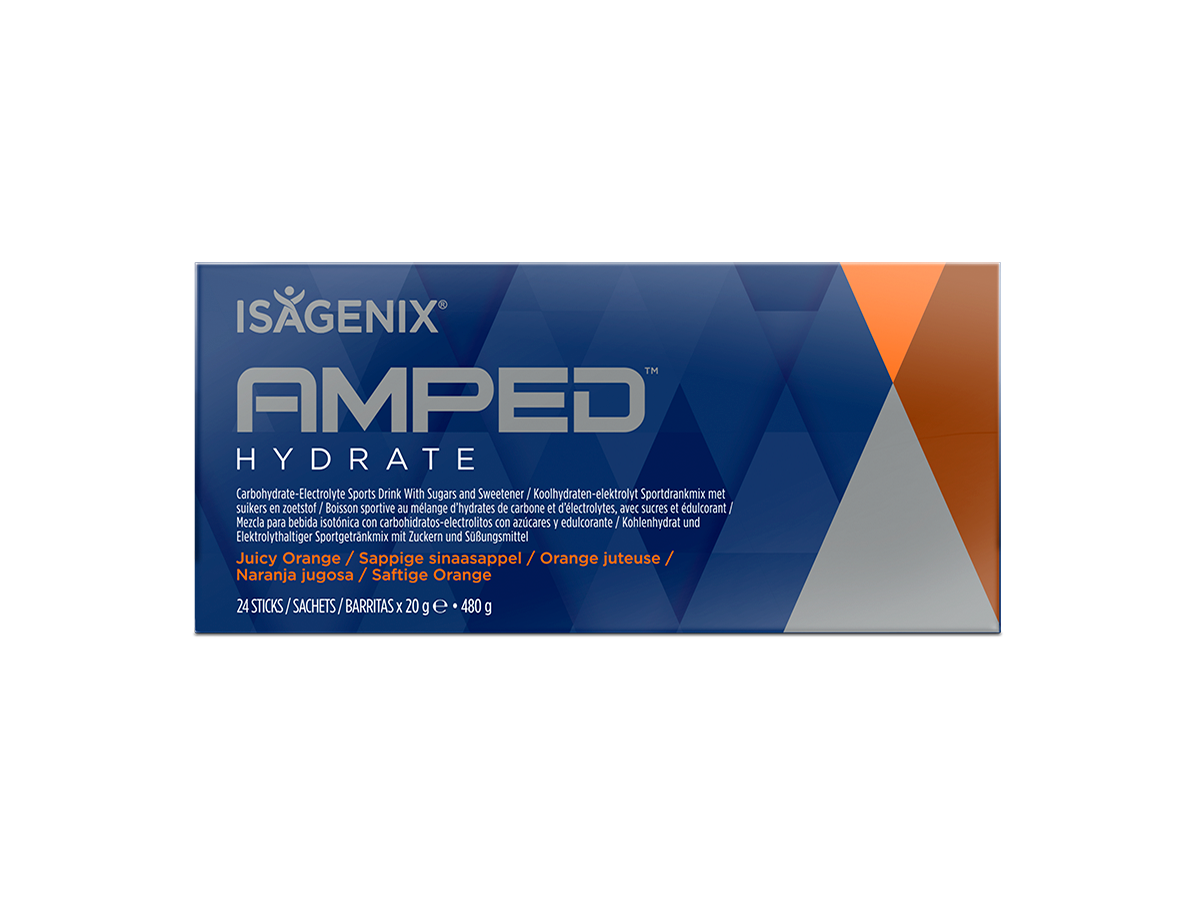 AMPED™ Hydrate
Whether it's running a marathon or just running errands, good hydration is for everyone. In every serving you get vitamin C, B-complex, zinc and chromium.
Steps to Grab Your Freebies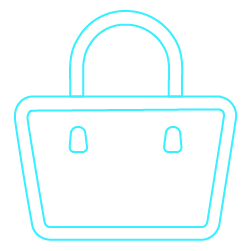 1. SHOP. SO SIMPLE, RIGHT?
Did you spend 125 BV? Yes? You're getting a free product!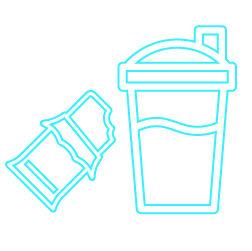 2. CHOOSE YOUR FREE PRODUCT
Add your free product to your cart*. Choose between Chocolate Indulgence IsaLean™ Whole Blend Bars or AMPED™ Hydrate.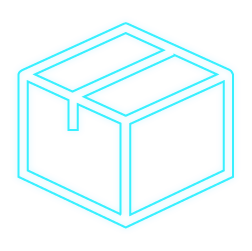 Your discount will be automatically applied. (Told you it was simple!)
Know someone that loves Isagenix as much as you do?
Promos this good are the best opportunity to keep building your business. Why not share this offer with potential new customers? You can help people get started on their own wellbeing journey and grow your business at the same time. It's a win-win! We've even created some assets to help you spread the word on your socials.
With you every step of the way!
At Isagenix, you're in business for yourself, but never by yourself. As well as our legendary Facebook community we also have some top of the range tools to help you every step of the way.
Terms and Conditions
* This promotion is open to all new and existing members on all order types across all European markets. To qualify for a free product, Customers in Europe must place a product order of 125 Business Volume (BV) or more. Customers will need to add their free product (either one box of Chocolate Indulgence IsaLean™ Whole Blend Bars or one box of AMPED™ Hydrate) before checkout. The discount will be automatically applied to qualifying orders placed from Monday 21 November at 12am (ET), to Sunday 4 December 2022 at 11:59pm (ET).