How To Host an Isagenix Event
There's never been a better time to build a business with Isagenix — but how do you start?
Hosting an event is a great way to introduce people to the Isagenix products and opportunity in a way that's as fun as you are! To help, we've rounded up some awesome tools so you can start planning your first event and building your business like a pro.
GETTING STARTED
Let us take the guesswork out of your next event by providing checklists and agendas that are not only easy to follow but also fun to fill out (because nothing is more fun than taking the first step toward changing your life!).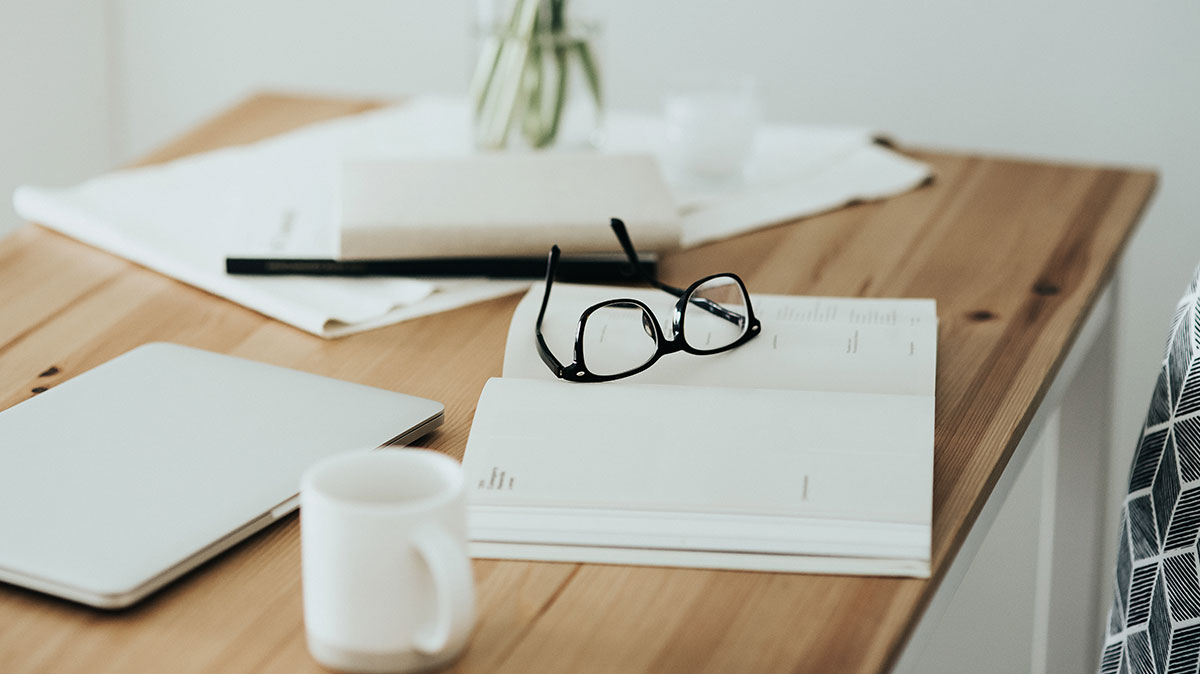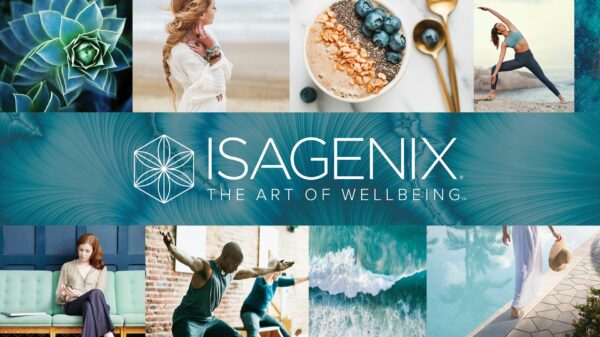 RESOURCES & TRAINING SLIDES
For anything else you need to know, we've got you covered with TONS of great resources. Go ahead, check 'em out!
PROMOTE YOUR EVENT
If you're ready to host your first event, it's time to start inviting everyone you know who could benefit from Isagenix. We'll help you create social media posts and promote your event on our Events page!
Submit Your Event