YOU DESERVE TO BE CELEBRATED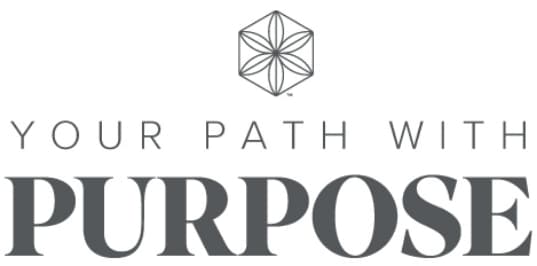 At Isagenix, we're all about celebrating every single victory, whether it's achieving a new rank in your business, building a side hustle, or creating your own business while being a parent! That's why we've introduced a brand-new reward program that celebrates and rewards you on your rank advancement journey called Path with Purpose.
When you reach every new rank, you'll now get even more recognition – we didn't think it was possible either! You'll now also get exclusive gifts, an achievement certificate for every single rank you achieve, recognition from the corporate team and emails with helpful tips and tools to help you reach your next goal! Have we piqued your interest?
Gifts
Take a look at what you can earn above or in our Path With Purpose flyer. There's so much good stuff it's too much to list, and the higher you climb, you guessed it, the more exclusive the gifts get!
Certificates
Personal development is huge at Isagenix. We know you love the gifts, but the certificate is a way to mark and remember every milestone, so you can see how far you've come. Your certificate will arrive in the mail with your Path With Purpose gift!
Emails
We've made it even easier to track your ranks and understand how to reach your next goal with our rank advancement emails. Every time you hit the next milestone in your business, you'll receive an email telling you what you've achieved, what gifts or bonuses you've won, and tools to get you to the next rank. Make sure you're signed up to receive our emails, which you can request in your Back Office!
FREQUENTLY ASKED QUESTIONS
Log in using your Isagenix Back Office username and password.
If you have forgotten your username and/or password, use the Forgot Username or Forgot Password links, and follow the prompts to retrieve your username and/or reset your password.
Rewards expire 45 days after the Member has rank advanced.
Only 3-Star Golden Circle ranks and above with two names on the account (recognition name) are eligible for two gifts.
Please allow two to three weeks f