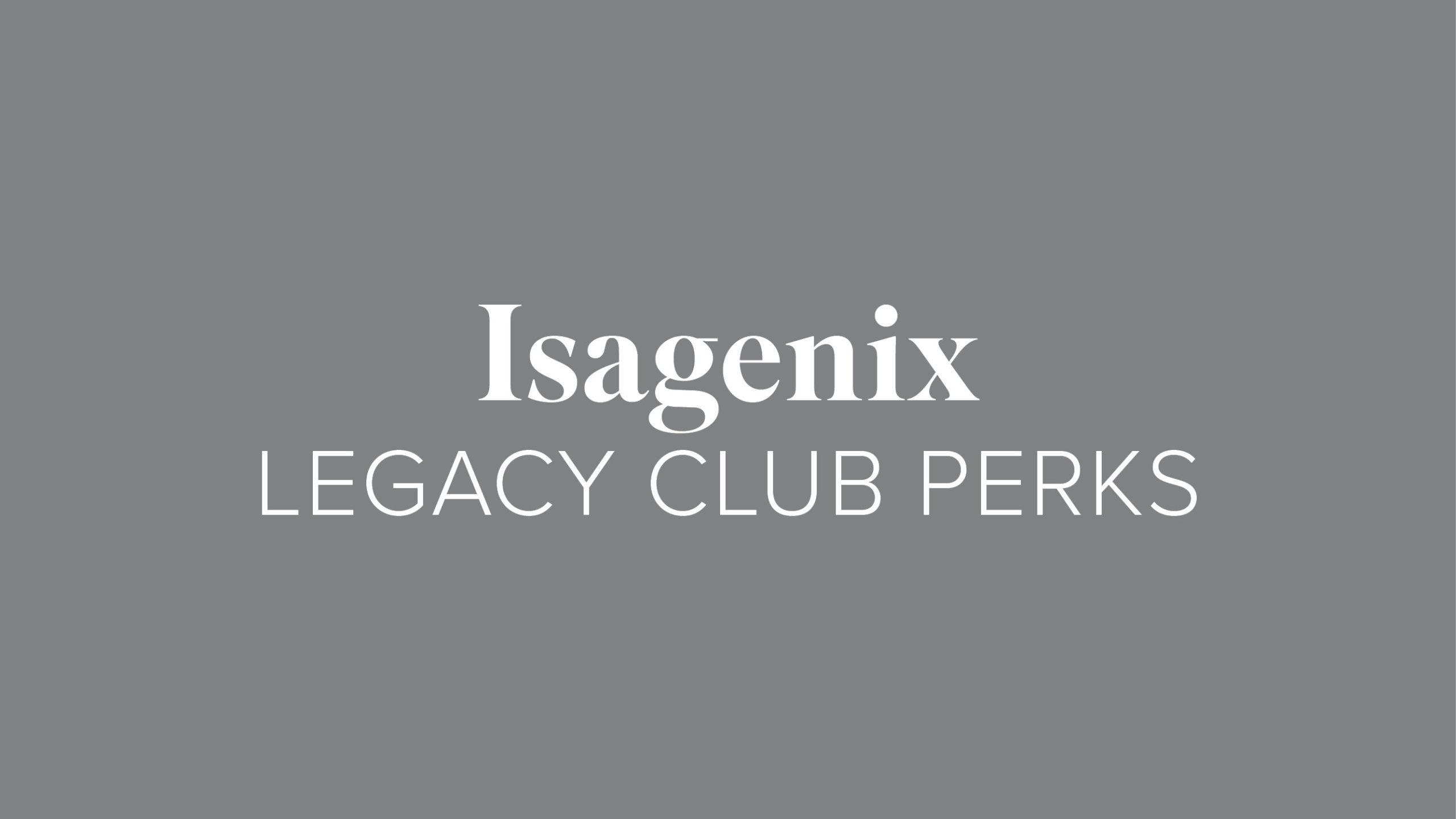 The Isagenix Legacy Club
At Isagenix, everything you earn is a reflection of the number of lives that you have changed, and as a team, we are striving to positively affect as many lives as we can every day. Here, your earning potential is limitless, and more importantly, so is your potential for building an incredible legacy.
The Isagenix Legacy Club strives to honor the incredible legacies Isagenix Associates are building through their love, charity, and dedication to improving lives. It is with these virtues that these remarkable Associates are making an impact, and we are so honored to recognize them. This program honors five levels of cumulative earnings, ranging from $1 to $40 million and beyond.
View PDF to read more…