To keep you in the loop, we've rounded up some of the most important news as well as new information about business, events and products that you and your team need to know this Commission Month.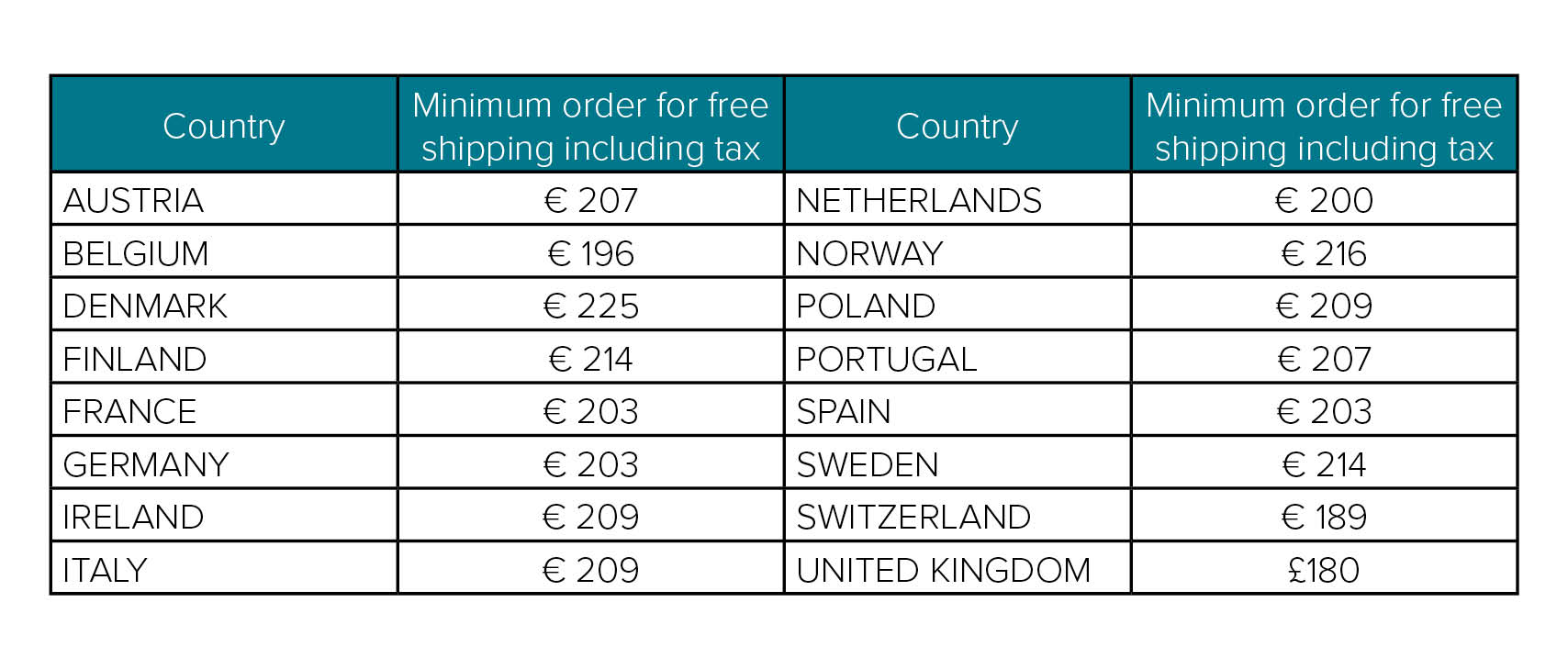 We are pleased to share new enhancements to our shipping rates. This will help provide even greater incentive to participate in our Subscription Rewards programme.
Effective 12 May 2022:
When you join our Subscription Rewards programme, you will receive free shipping on your first order!
For ongoing Subscription Rewards orders you can enjoy free shipping on qualifying purchases. To see the minimum order amount for free shipping in your country of residence, please see the table below. Please note: Shipping rates on non Subscription Rewards orders remain unchanged.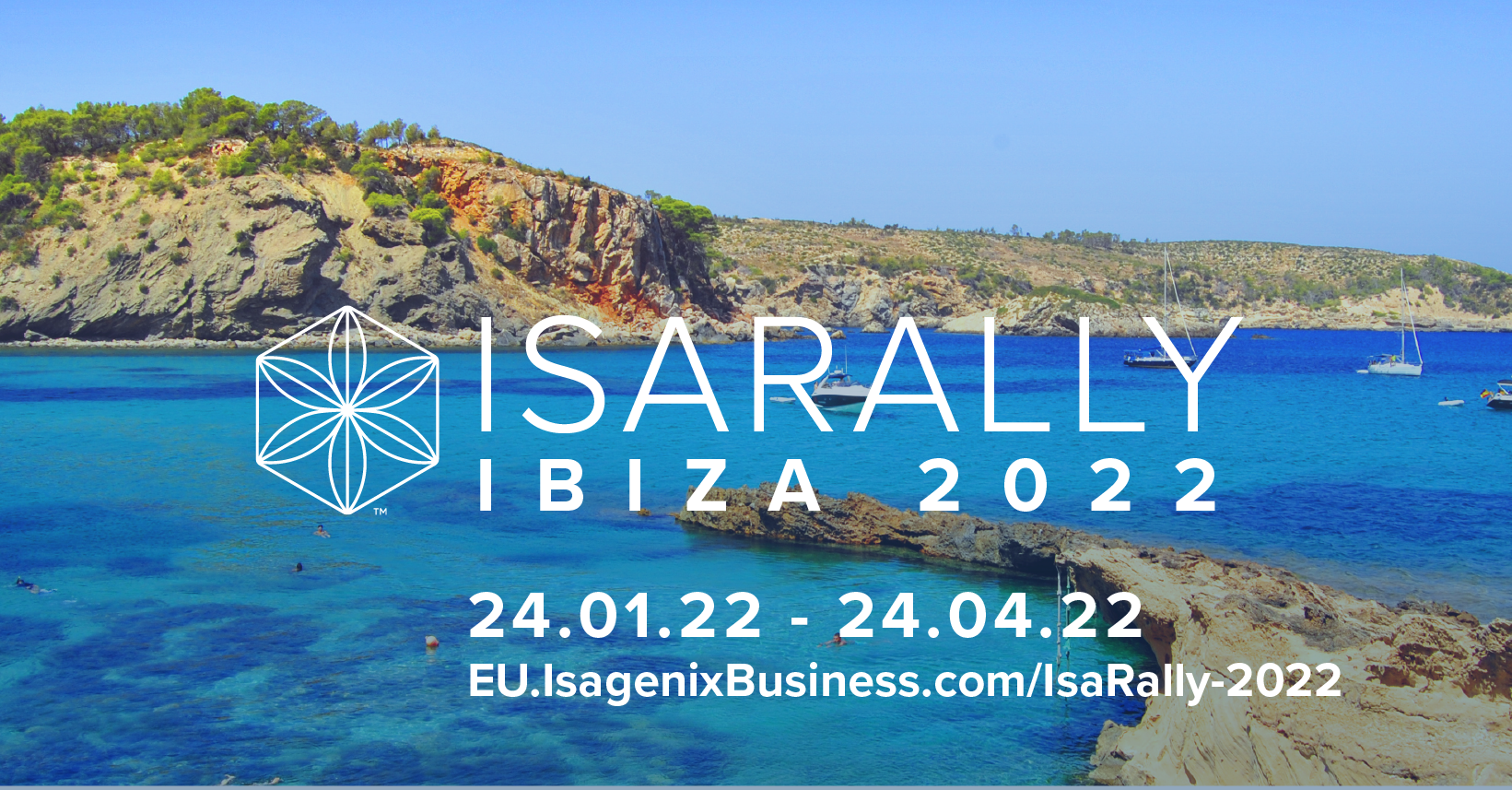 Put your hands together for our IsaRally 2022 achievers who are heading to Ibiza!
After three months of hard work, dedication, and determination, these guys made it into the top 40! We're so proud of all of you, and we hope that you have the most amazing trip. We can't wait to see all the pictures when you get back!

We looked at whose businesses were growing the fastest, analysed what they're doing, and created a new system to help you succeed! It's called Simple System: PVC 1-2-3 and many say it's the best business builder they've ever seen at Isagenix!
Learn more about how this system can take your business to new heights at Isagenix Academy Online on 19 May.
At Isagenix, we take pride in offering the highest quality products in the world, and we're continually investing and innovating to make them even better. It's what truly separates all of us from the pack.
With inflation reaching the highest levels in decades we, like many other businesses, are implementing a price increase beginning 12 May 2022. This increase is required to offset the escalating costs of goods driven by increases in raw materials, fuel, and manufacturing.
The increase in price means that we are also increasing the BV on products so you may see an uptick in your volume as well.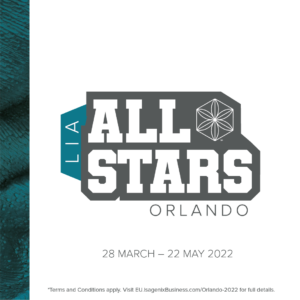 Clear a space on your vision board to attend Celebration 2022 in Orlando, Florida! If you're one of the top 15 European Leaders in Action, you'll be invited to experience this incredible event. Leave Celebration with long-lasting connections, tools to build your business and inspiration to fuel your success. Think big and act now to secure your spot!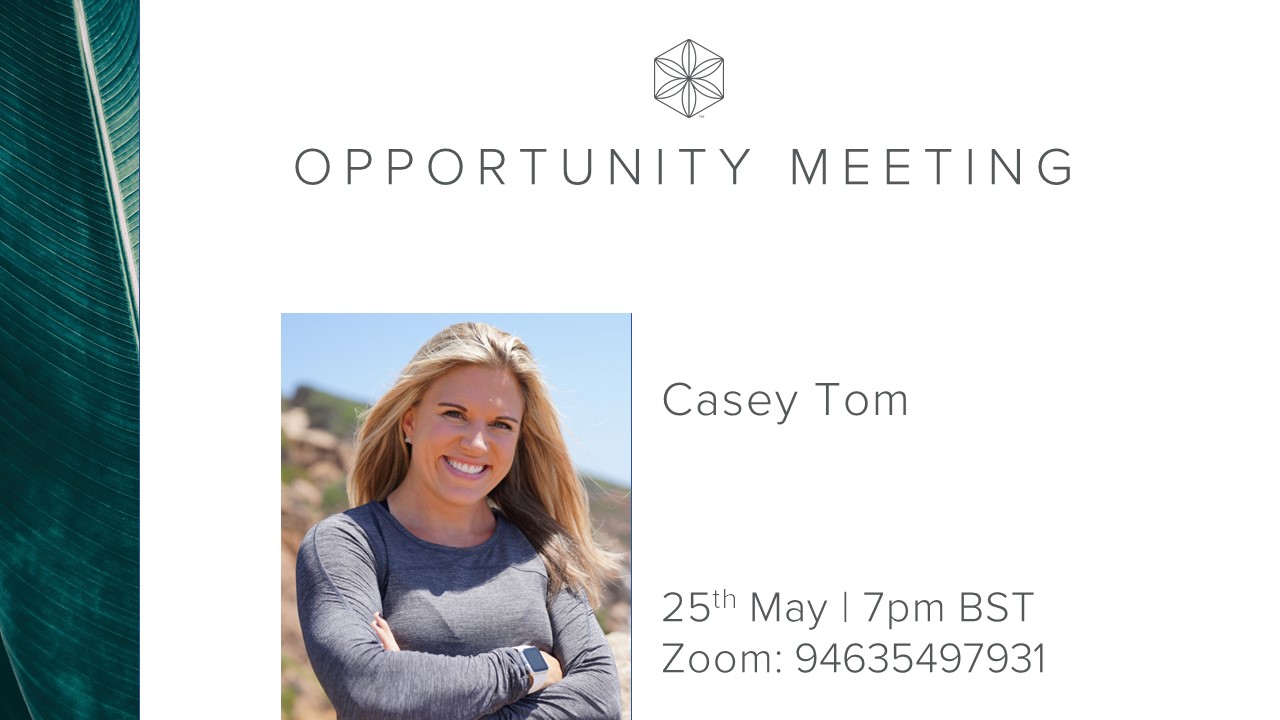 When opportunity calls, answer!
Get your teams ready for our next Opportunity Meeting with 3-Star Golden Circle, 4-Star Crystal Executive, Casey Tom!
Not only is Casey a global wellness entrepreneur, she's also a START 1000 member, been recognised as a Woman of Isagenix and is multiple six figure earner*! Casey has a passion and fierce drive for showing others how to create a life of freedom and abundance. She truly believes everyone deserves to have the ability to live the life they desire.
Opportunity Meeting with Casey Tom
🗓️Wednesday 25 May
🕖7pm BST
🌐Zoom code: 94635497931
Tag your teams, new customers and anyone else who you think would benefit from hearing from this amazing leader.
* Isagenix Millionaires or Six-Figure Earners: An Isagenix Millionaire is an Isagenix Independent Associate to whom Isagenix has paid a gross total of $1 million or more since joining Isagenix. A Six-Figure Earner is an Associate to whom Isagenix has paid a gross total of between $100,000 and $1 million since joining Isagenix

Goodbye old classic, hello new fave
IsaLean Chocolate Cream Crisp bar has been discontinued. But don't worry, we've got the perfect upgrade for you! The Chocolate Indulgence Whole Blend Bar.
NFR products update for UK Customers
From Thursday 12 May, any products that are Not for Resale (NFR) will no longer be available to customers in the UK. This includes:
Core Moringa™ SuperMix
Core Moringa XM+ Energy Mix
Core Moringa® Triotic™
We are working on relaunching these as Isagenix products and hope to have these available in your local (OTG) catalogue in the near future.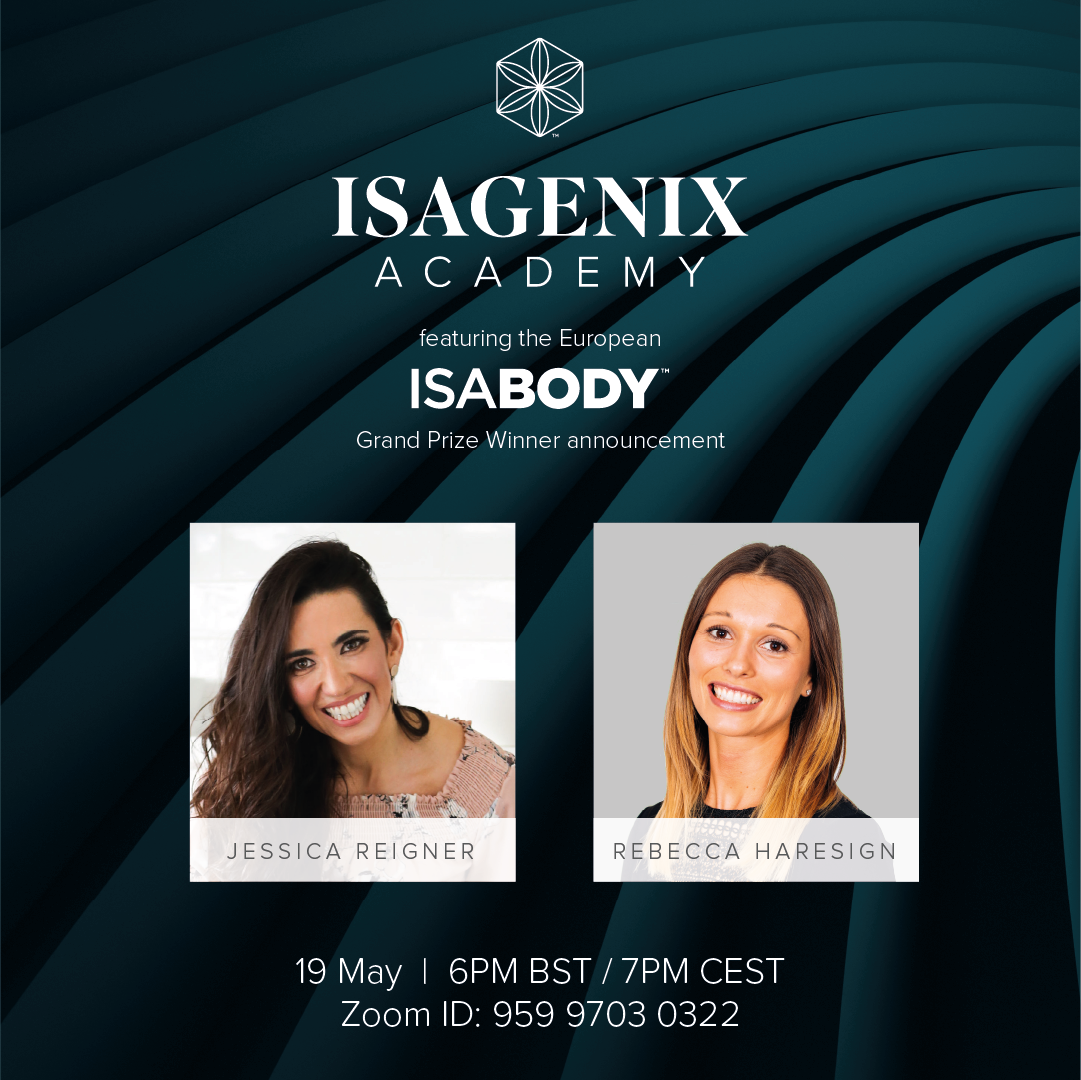 19 May | 6pm BST/ 7pm CEST
Zoom ID: 959 9703 0322
Languages: English, Spanish, German, French, Italian, Polish
Meet your guest speakers
PLUS! We'll be crowning the European IsaBody Grand Prize Winner 2022!