To keep you in the loop, we've rounded up some of the most important news as well as new information about business, events and products that you and your team need to know this Commission Month.

From 21-27 November, spend 125 BV and choose either Chocolate Indulgence Whole Blend IsaLean™ Bar or AMPED™ Hydrate for free*.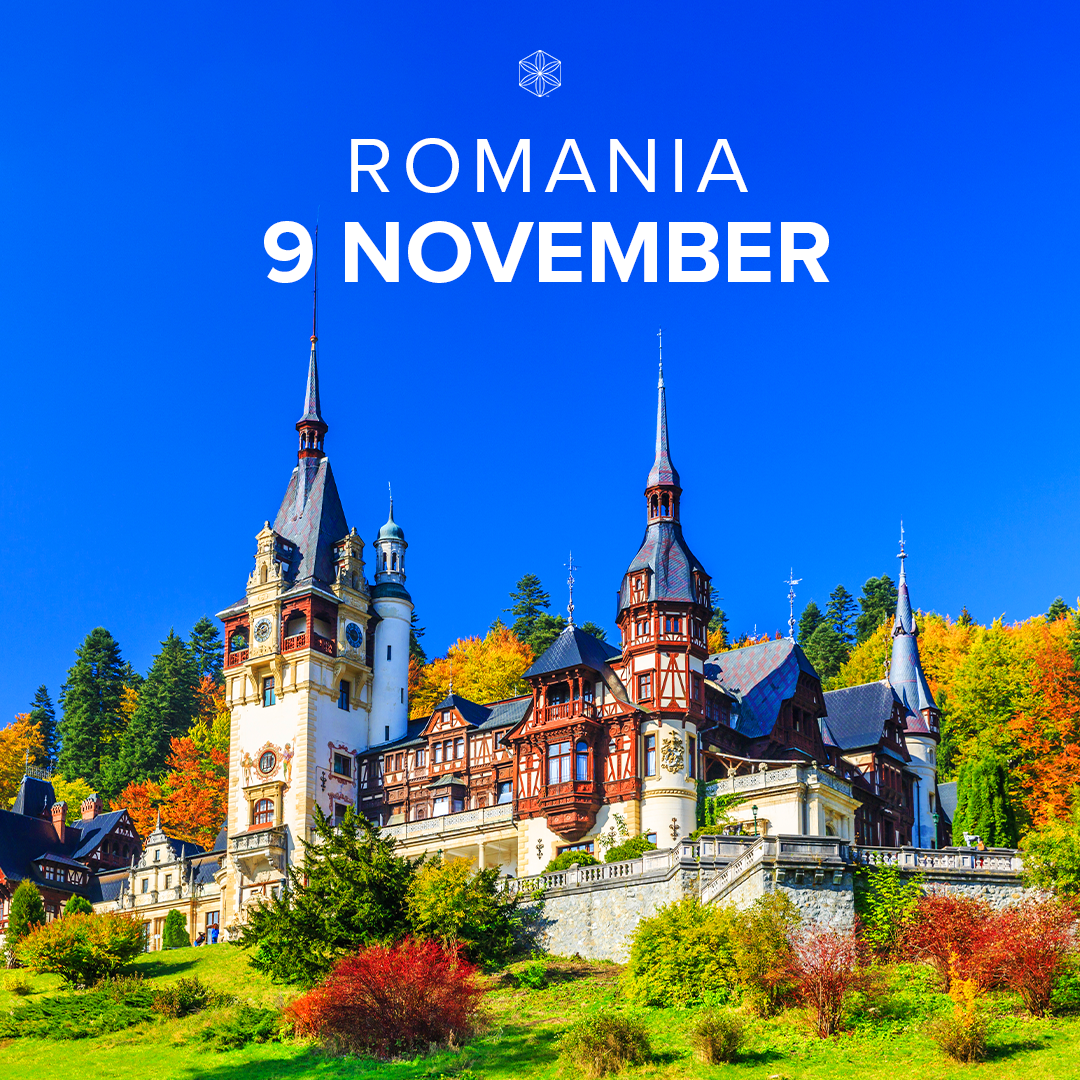 We're so excited to officially welcome our 17th market to the Isagenix Europe Family on 9 November 2022! Our Romania expansion hub includes all the resources you need to grow your business in this new market.

Our newest Elixir on the block provides powerful support for brain health and cognitive function, allowing you to focus on your most important moments!
Excited to start sharing this new product launch with your teams?! We've got you covered. The Nootropic Elixir Toolkit gives you all the tools you need to get ready for the launch. We will continue to add assets to this toolkit over the next few weeks in preparation for launch!

Get ready to hit the reset button, race through the ranks and earn up to £2,960/ €3,250! With the Rapid Crystal Reset not only do you get another chance to earn the prestige of a Crystal milestone but this time round, you can get DOUBLE the Crystal Bonuses!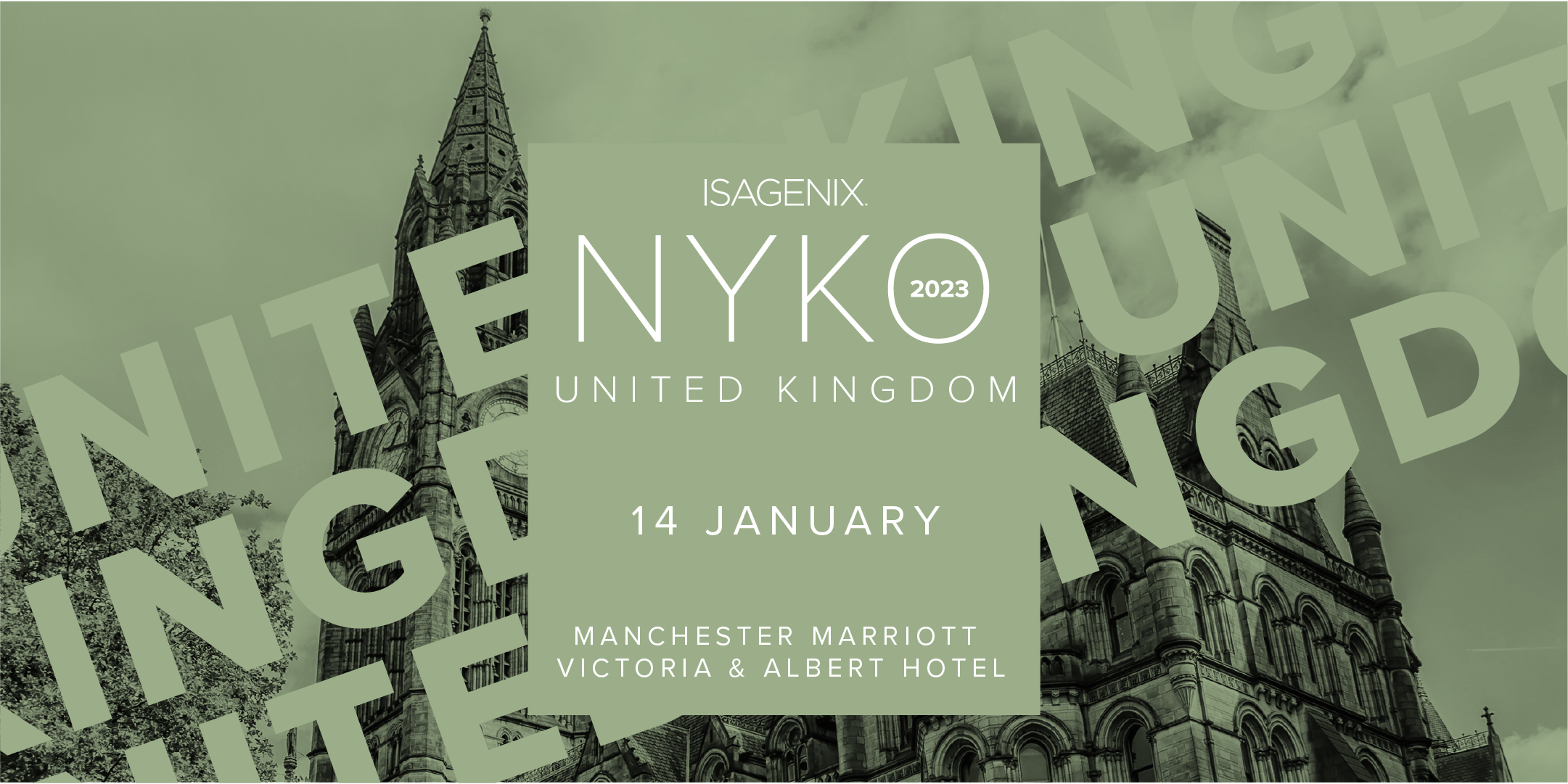 New Year Kick-Off (NYKO) is the first event of the year, specifically designed to set you up for success in 2023. It's one of the most exciting, electric and growth-sparking events, so rally your team now to join us this January at an in-person event near you!
1 December | 7pm GMT/ 8pm CET
Zoom ID: 934 8733 9402
Language: English, German, Spanish, French, Italian
We're bringing you all the glitz and glam of an awards night, without having to leave your home! Celebrate with us at the virtual Gala Awards, where we'll announce who's been smashing it in their business over the past year.

Starting 1 September 2022, our Customer Service team will have a single number to call for each country, making it simpler for you and your customers to get in touch. After 1 October 2022, all other Customer Service numbers will become redundant. So, if you have our Customer Service number saved anywhere, update it now so you're ready whenever you need it.
For ongoing Subscription Rewards orders you can enjoy free shipping on qualifying purchases. To see the minimum order amount for free shipping in your country of residence, please see the table below. Please note: Shipping rates on non Subscription Rewards orders remain unchanged.