To keep you in the loop, we've rounded up some of the most important news as well as new information about business, events and products that you and your team need to know this Commission Month.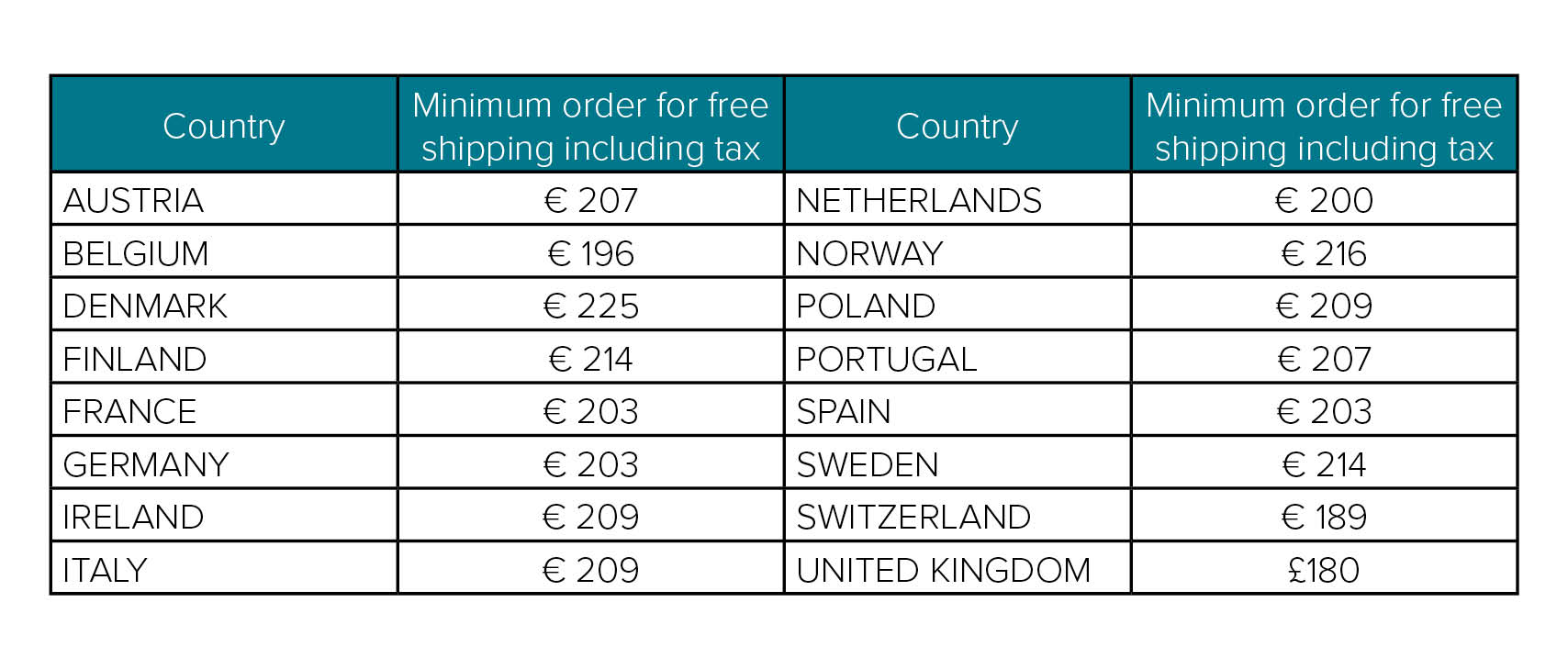 We are pleased to share new enhancements to our shipping rates. This will help provide even greater incentive to participate in our Subscription Rewards programme.
Effective 12 May 2022:
When you join our Subscription Rewards programme, you will receive free shipping on your first order!
For ongoing Subscription Rewards orders you can enjoy free shipping on qualifying purchases. To see the minimum order amount for free shipping in your country of residence, please see the table below. Please note: Shipping rates on non Subscription Rewards orders remain unchanged.

We looked at whose businesses were growing the fastest, analysed what they're doing, and created a new system to help you succeed! It's called Simple System: PVC 1-2-3 and many say it's the best business builder they've ever seen at Isagenix!
Learn more about how this system can take your business to new heights at Isagenix Academy Online on 19 May.
Okay, so a lot happened at our Isagenix Academy Online. We were totally inspired by how Danielle Burke overcame obstacles on her weight loss journey, Jessica Reigner talked us through the brand-new Simple System: PVC 1-2-3, and Sophie Locke was crowned the IsaBody Grand Prize Winner! If you couldn't make it, or want to watch it again, the recording is available to watch, download or share.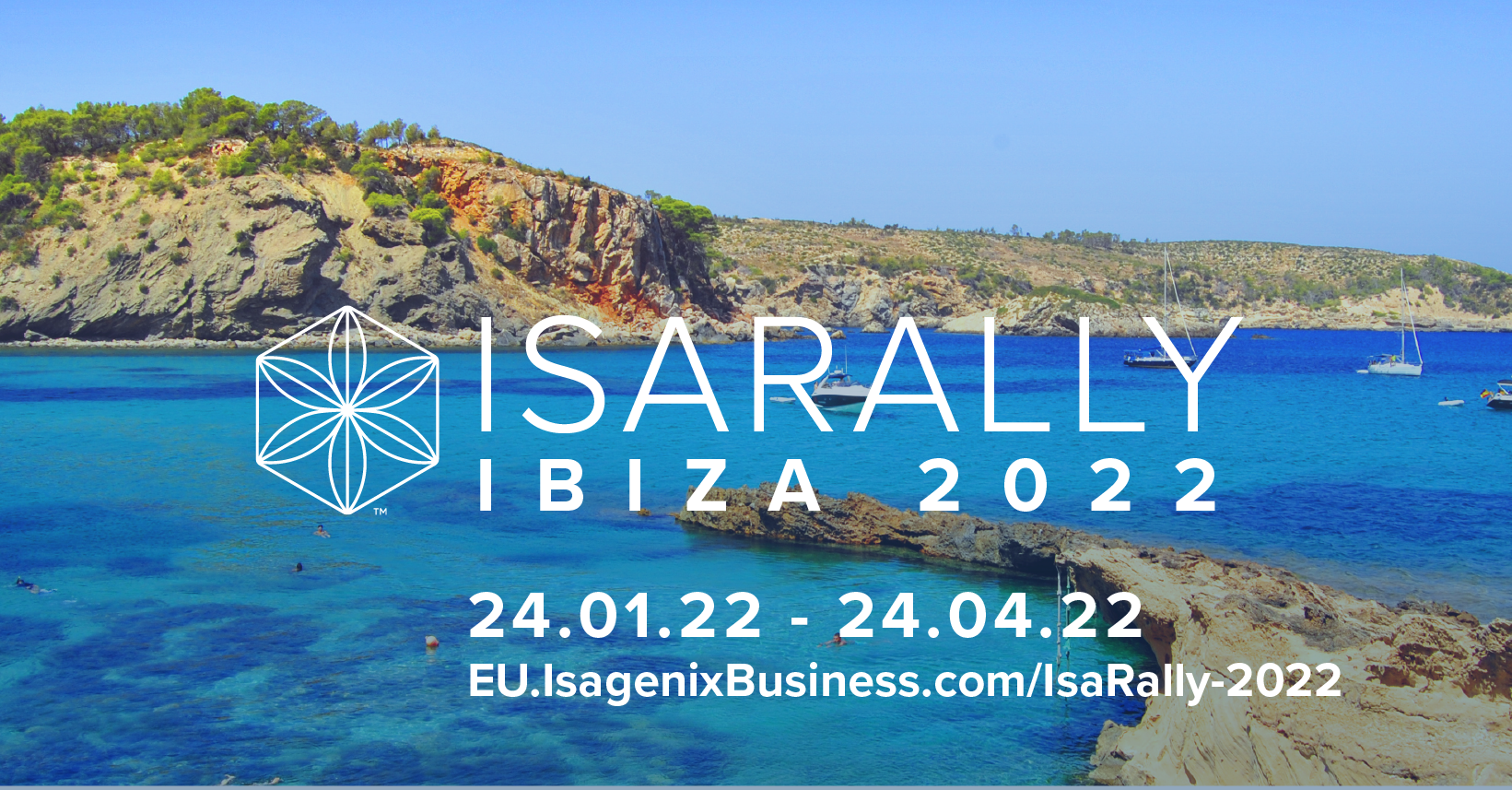 Put your hands together for our IsaRally 2022 achievers who are heading to Ibiza!
After three months of hard work, dedication, and determination, these guys made it into the top 40! We're so proud of all of you, and we hope that you have the most amazing trip. We can't wait to see all the pictures when you get back!