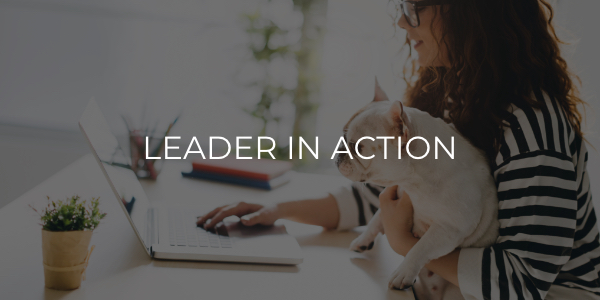 Top European Leader in Action
THIS PROGRAM SERVES AS A WAY TO RECOGNISE OUR LEADERS FOR THEIR CONSISTENT BUSINESS GROWTH THROUGH TRACKING FOUR KEY BUSINESS-BUILDING ACTIVITIES.
We encourage you to use these four areas as a way to track your progress. Remember, you must participate in each of the four areas to earn points in the Leader in Action program.* This program can ultimately help you in your efforts to grow your business to remarkable levels of success while supporting you in creating your ideal work-life balance. Good luck!
View PDF to read more…