THREE EASY STEPS TO HELP YOU ADVANCE TO PLATINUM
STAP 1:
Blijf bouwen aan je business! Naarmate je je team uitbreidt, zullen je cycles ook consequent toenemen. Streef ernaar om enkele Managers, Directors en Executives binnen je team op te bouwen!
———————————–
STAP 2:
Ontdek hoe je extra inkomsten kunt verdienen met de Executive Lifestyle Bonus!
———————————–
STAP 3:
Leer hoe je nu geld kunt verdienen in de Executive – 4-Star Golden Circle Leadership Pool!
———————————–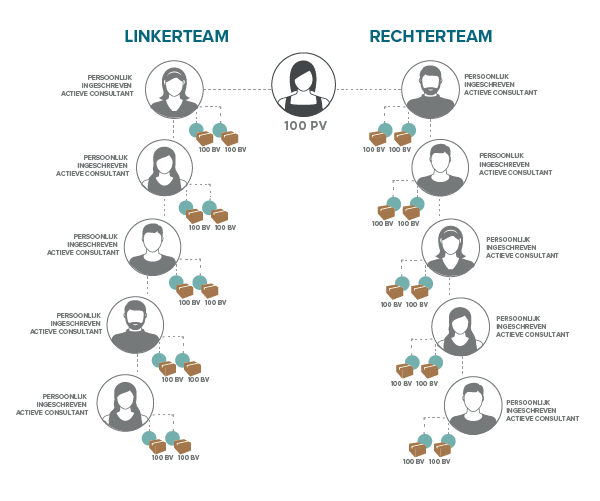 Executive Training Media
Executive Training Tools