A premium holistic approach to beauty.
Welcome to Celletoi™, a luxurious approach to skincare where science and nature collide for beauty inside out, unveiling youthful radiant skin.
By combining Celletoi with Collagen Elixir™, you'll experience the ultimate inner and outer beauty routine, with ingredients that work harmoniously together to support youthful radiant skin from the inside out.
Collagen Elixir's marine collagen peptides and skin boosting botanicals nourish the skin from the within while powerful growth factors from Celletoi's BioFirm Complex™ topically penetrate the external layers of skin to soften, hydrate and reduce fine lines, resulting in a youthful glow.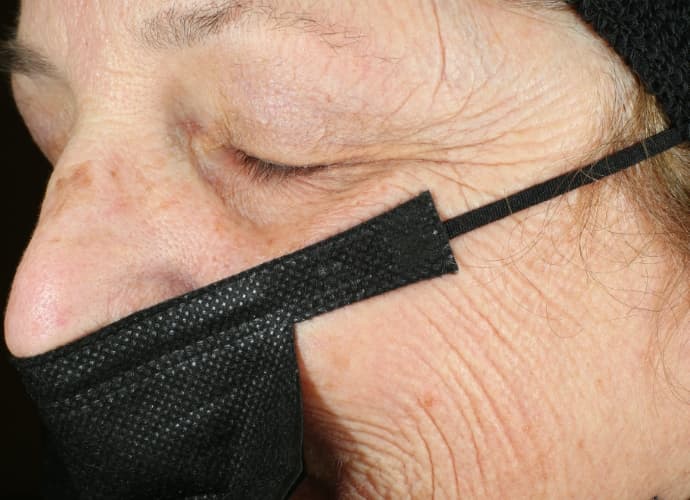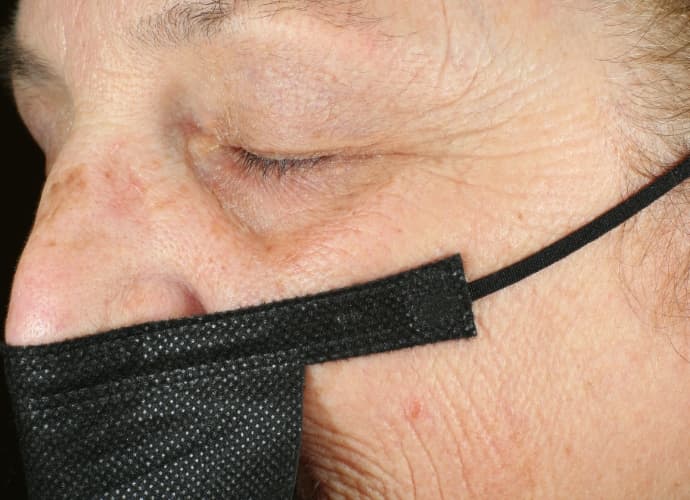 Vegan. All Celletoi products are 100% plant based.
Cruelty free. Absolutely no testing on animals and leaping bunny certified.
Youthful skin. Helps reduce the appearance of fine lines and wrinkles.
Hydration station. Improves skin moisture balance and helps protect the skin from daily pollutants.
71% noticed an improvement in skin elasticity and firmness*
92% noticed healthier skin*
By combining Celletoi with Collagen Elixir, you'll experience the ultimate inner and outer beauty routine.
* Individual results may vary. Statistics are based on an internal pilot trial of 14 participants who used Isagenix Collagen Elixir™ and the Celletoi™ skincare system consecutively for 4 weeks.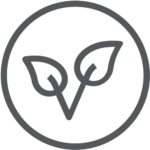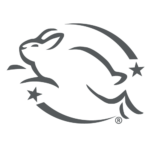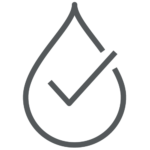 Dermatologist-tested. Safe for all skin types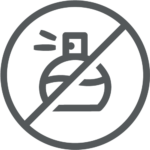 No artificial fragrance/dyes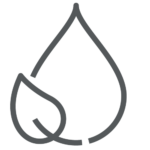 No Parabens, Sulfates, or Phosphates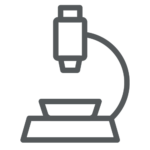 Slide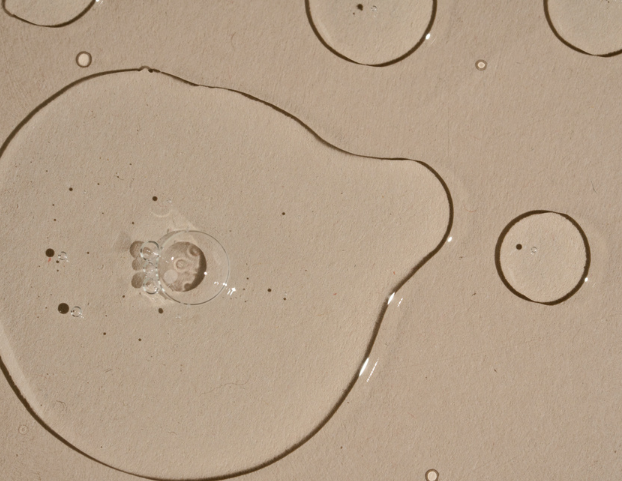 Let us introduce you to the Celletoi BioFirm Complex - a proprietary blend unique to Isagenix that helps reduce the signs of ageing. Let's unpack the science behind this liquid gold.
It's a harmonious collection of cell renewing molecules, including five concentrated growth factors (which means proteins) and phytonutrients to promote your skin's natural renewal process. When these pro-healing proteins are applied topically to your skin, they help stimulate the regeneration of cells. It's this that then drastically helps reduce signs of ageing. Its superfine molecular weight means these potent ingredients delve deep within the skin's surface for limitless possibilities. Begin a journey of head turning radiance.
• Peptide Eye Cream
• Advanced Youth Serum
Slide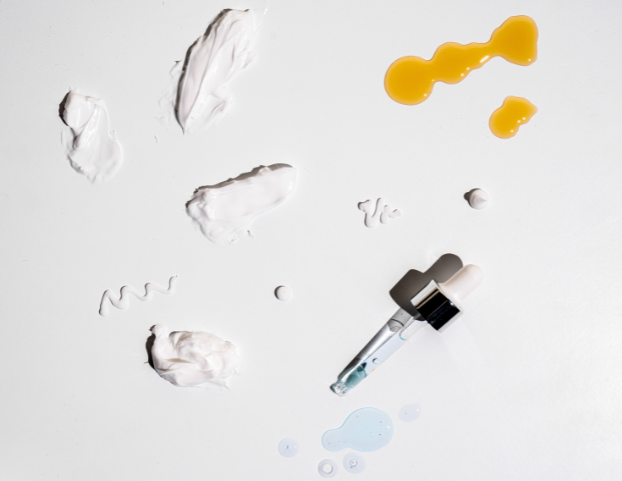 Peptides are the fundamental building blocks of protein within the skin. Our multi-peptide concentrate floods your skin with protein which targets the appearance of fine lines and wrinkles to unveil an uplifted, thriving complexion and visibly reduced fine lines.
• Peptide Eye Cream
• Advanced Youth Serum
Slide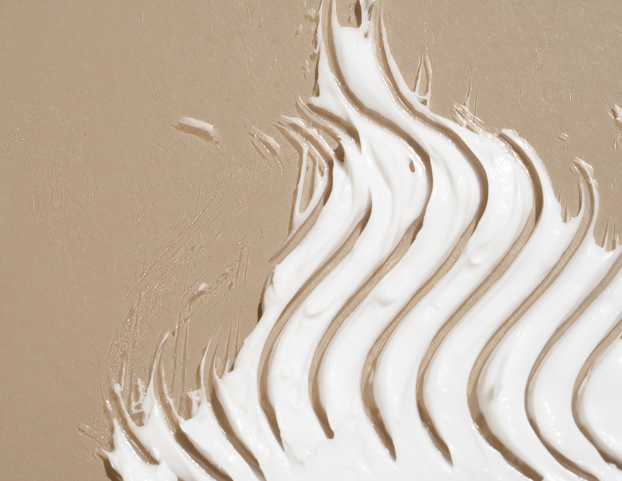 This proprietary blend combines the aquatic powers of sea fennel and sea holly stem cells with the moisturising benefits of ceramides to help form a protective layer and maintain the skin's moisture balance.
• Peptide Eye Cream
• Advanced Youth Serum
• Firming Cashmere Cream
• Moisture Balancing Cleanser
Slide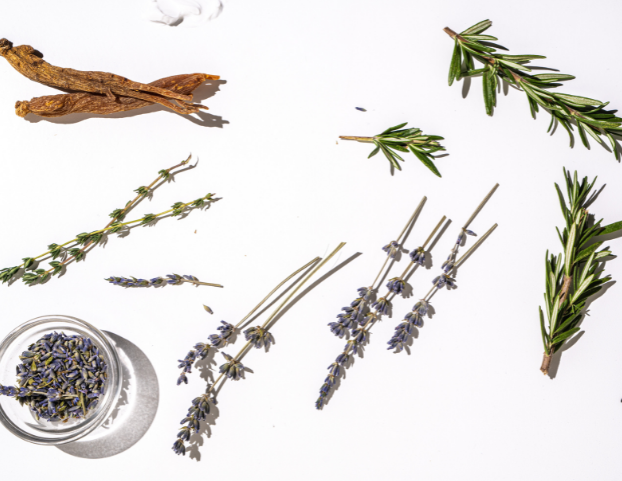 Celletoi Botanical Blend™
Each botanical that makes up this herbal collection has a rich history in traditional Korean beauty culture. Abundant in powerful antioxidants, this blend works to help soothe and nourish the skin while protecting it from harmful environmental stressors that can cause dryness.
• Peptide Eye Cream
• Advanced Youth Serum
• Firming Cashmere Cream
• Moisture Balancing Cleanser
FAQs
Celletoi was created with all skin types in mind. The unique technologies included in each product works to deeply replenish skin hydration, balance natural oils, strengthen the skin barrier, improve overall tone, and smooth skin texture. As with all skin products, we suggest performing a patch test before use if you have concerns about skin allergies or sensitivities.
For those with particularly oily skin or regular makeup wearers, we recommend double cleansing with the Celletoi Moisture Balancing Foaming Cleanser. The first application will help to break down makeup, dirt and oils and the second cleanse will wash these impurities away, leaving you a clean base for the next products.
Celletoi contains multi-tasking ingredients that target an array of skin concerns. The simple, four-step ritual helps protect your skin against the harsh environmental elements during the day and aids in repair and deep hydration during the night.
Yes! Men's facial skin is thicker than women's and contains more pores. This means men's skin is more prone to damage caused by pollution and free radicals as they easily become trapped. Regular shaving also exposes skin that's more sensitive to external factors and the skin underneath beards requires extra attention to stay healthy and nourished.
Our consciously clean formulas are leaping bunny certified, cruelty free and vegan.  Our manufacturing and testing processes are completely free from animal testing.