ISARALLY 2022
What you need to know before you go
You'll soon be travelling on a very special, exclusive, trip to Ibiza. Check out the itinerary and read some of the information below to start preparing for your trip. We've included hotel information, packing tips, an FAQ, and more.
Address: Avda. Pedro Matutes Noguera s/n Playa d'en Bossa, 07800 Ibiza, Balearic Islands, Spain
Check in: 15:00 (CET)
Check out: 12:00 (CET)
Breakfast: 08:00 – 12:00 (CET) Breakfast is included in your stay each morning of your stay (17, 18 & 19 June)
There is also live entertainment in the hotel every night from 22:00 to 23:00
The hotel is less than a 10-minute drive from Ibiza airport and it should cost between €11 – €15 for a taxi. Check out https://www.ibiza-airport.org/taxi.html for more information on how to get to the hotel from the airport.
Please note: Wearing face masks is mandatory when travelling in taxis.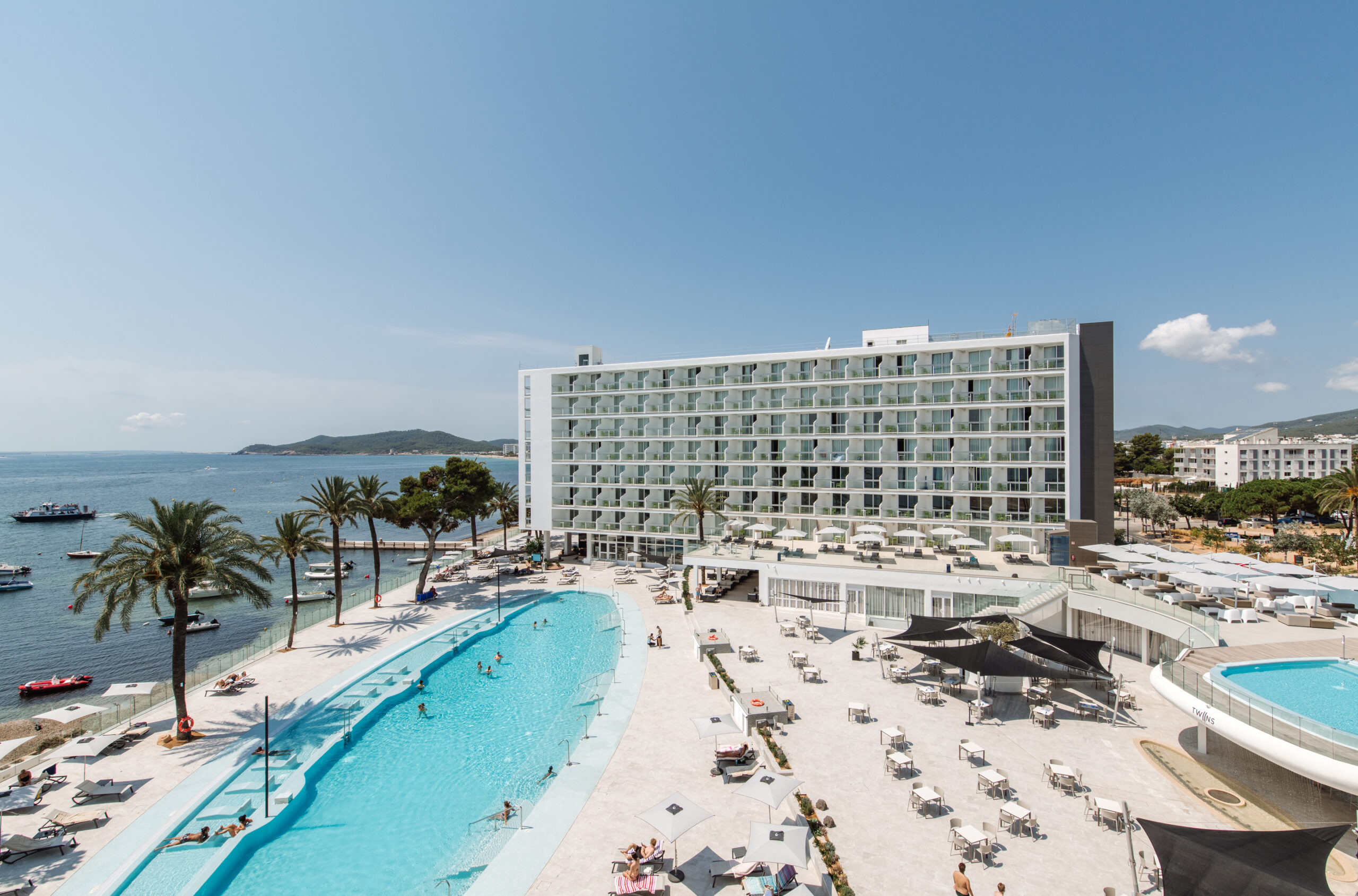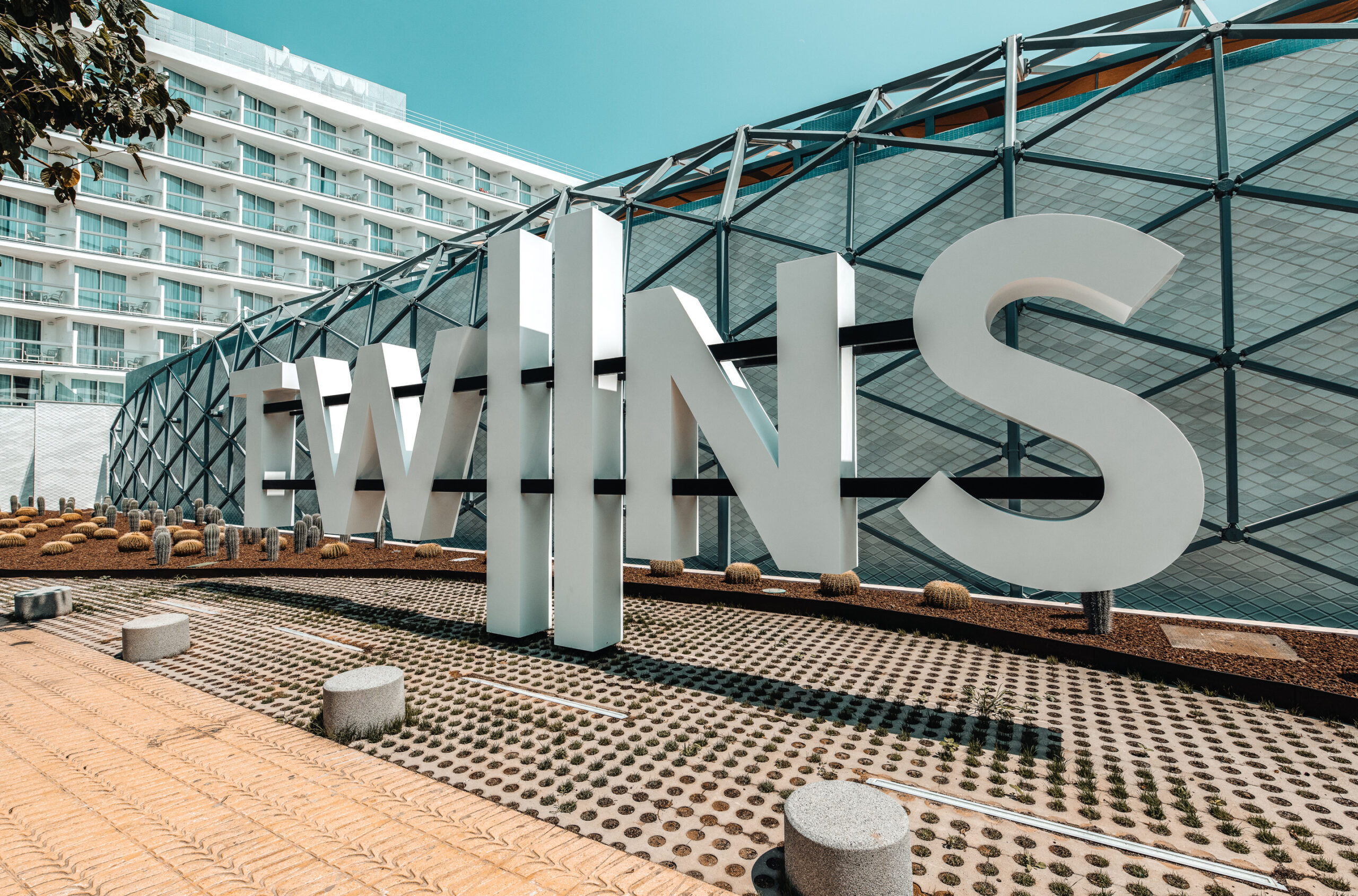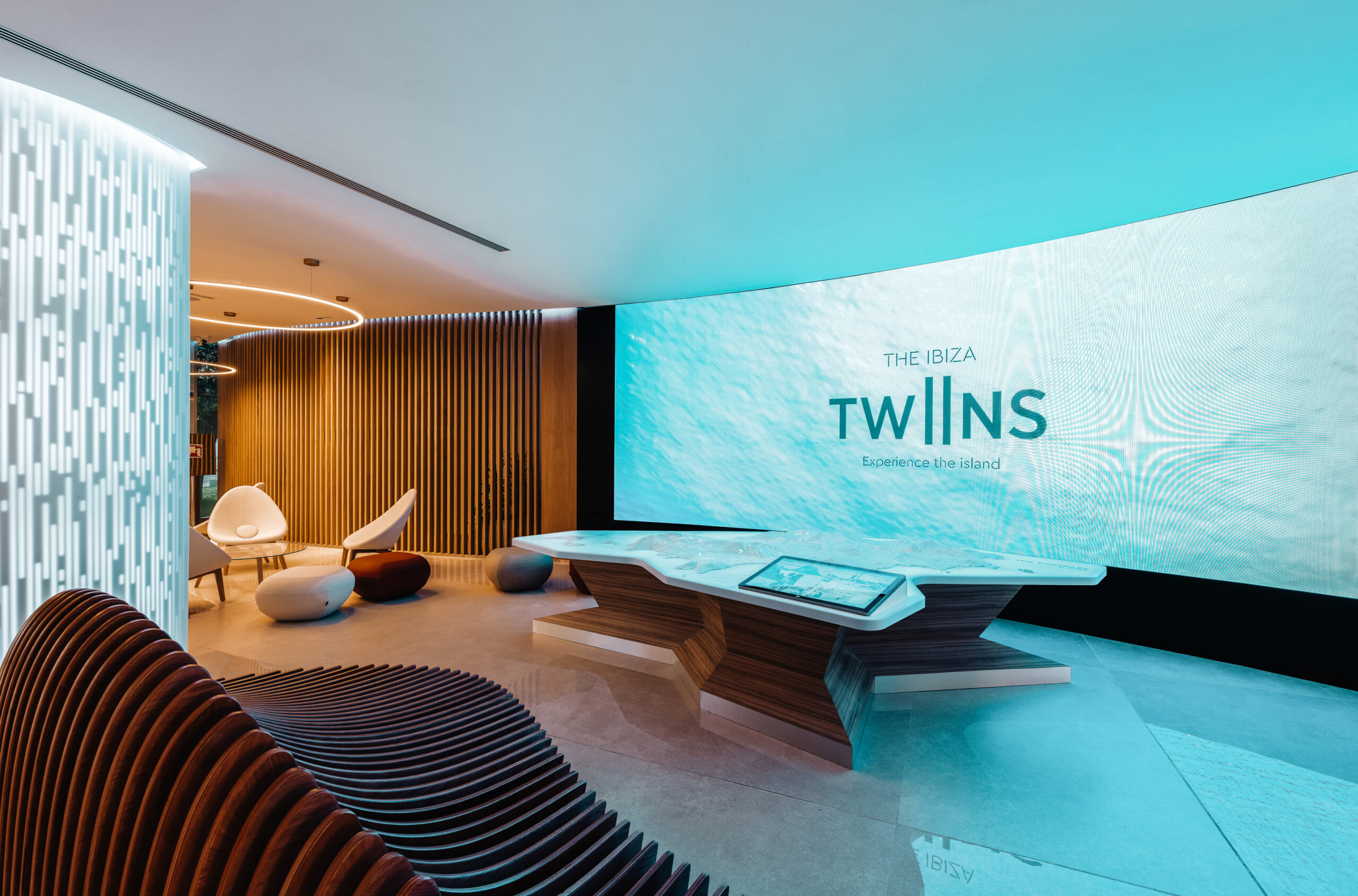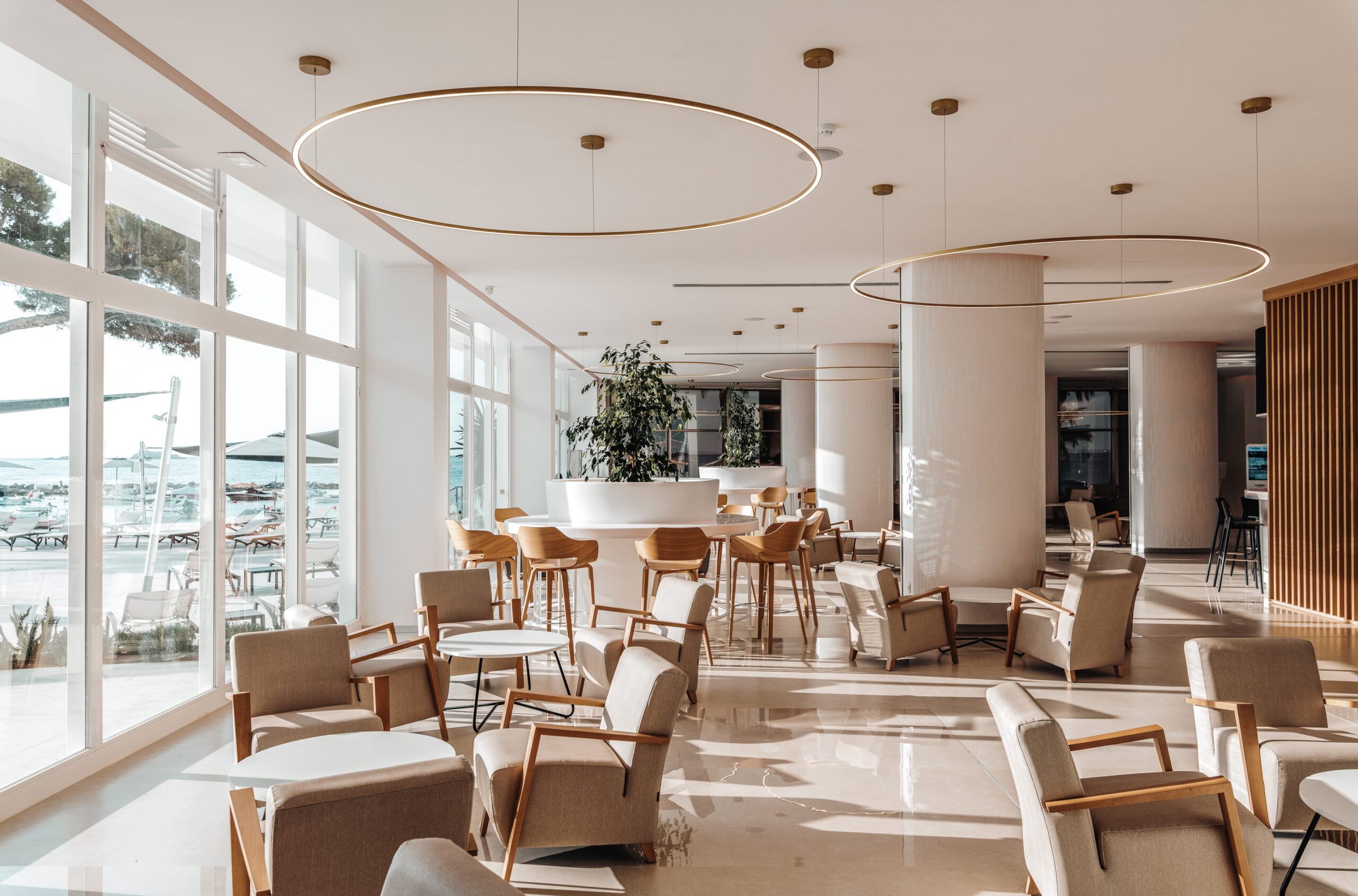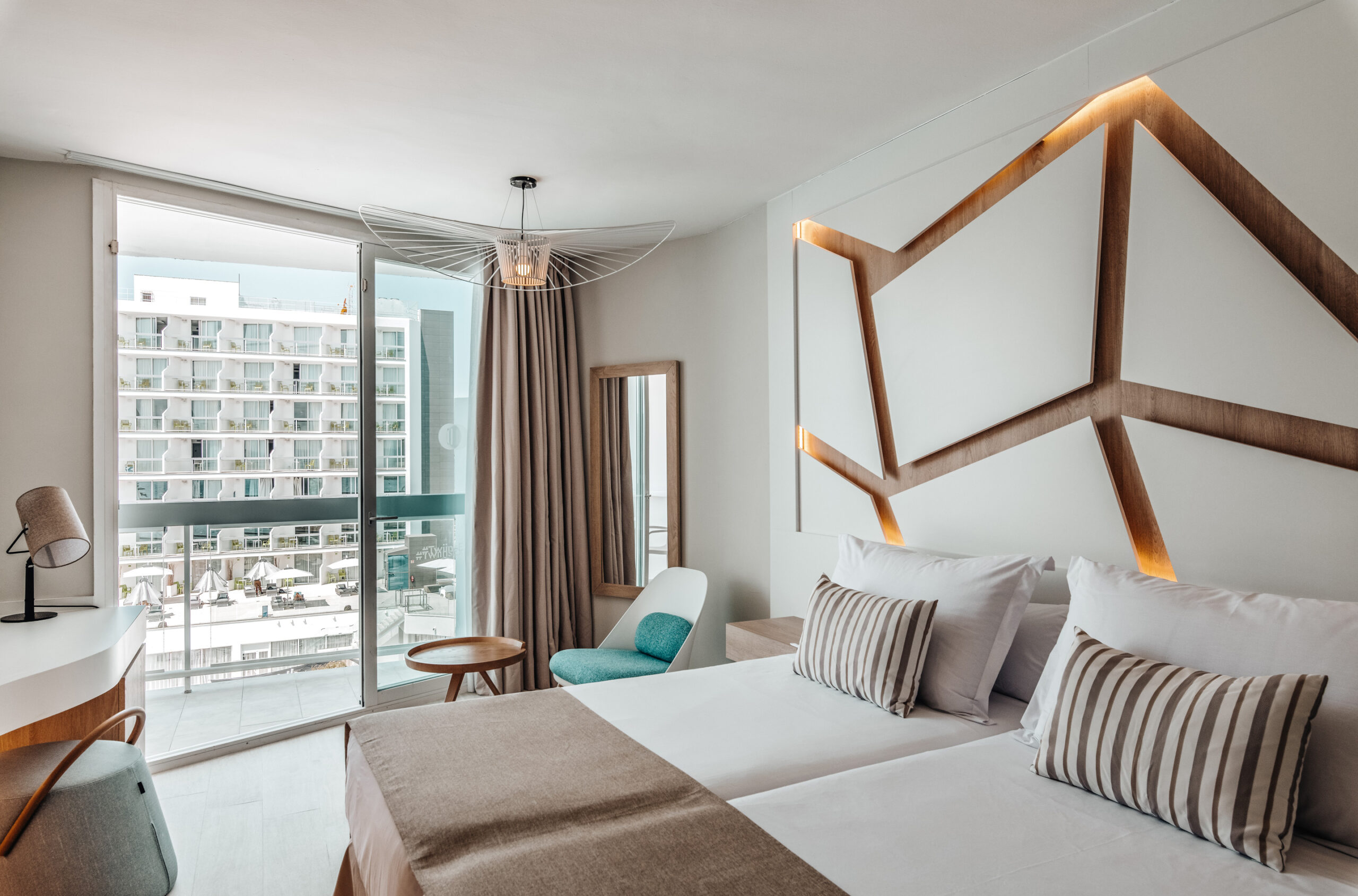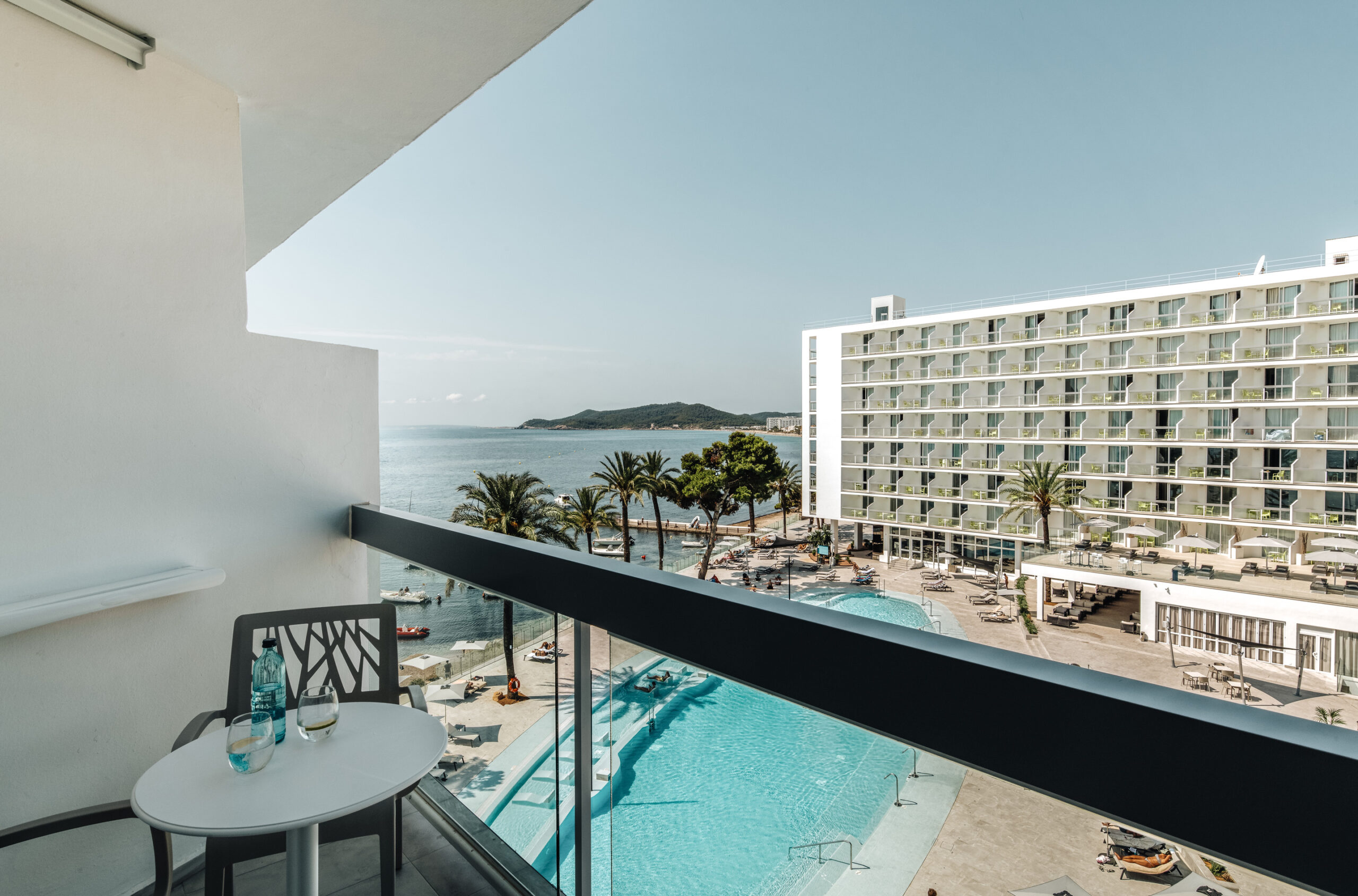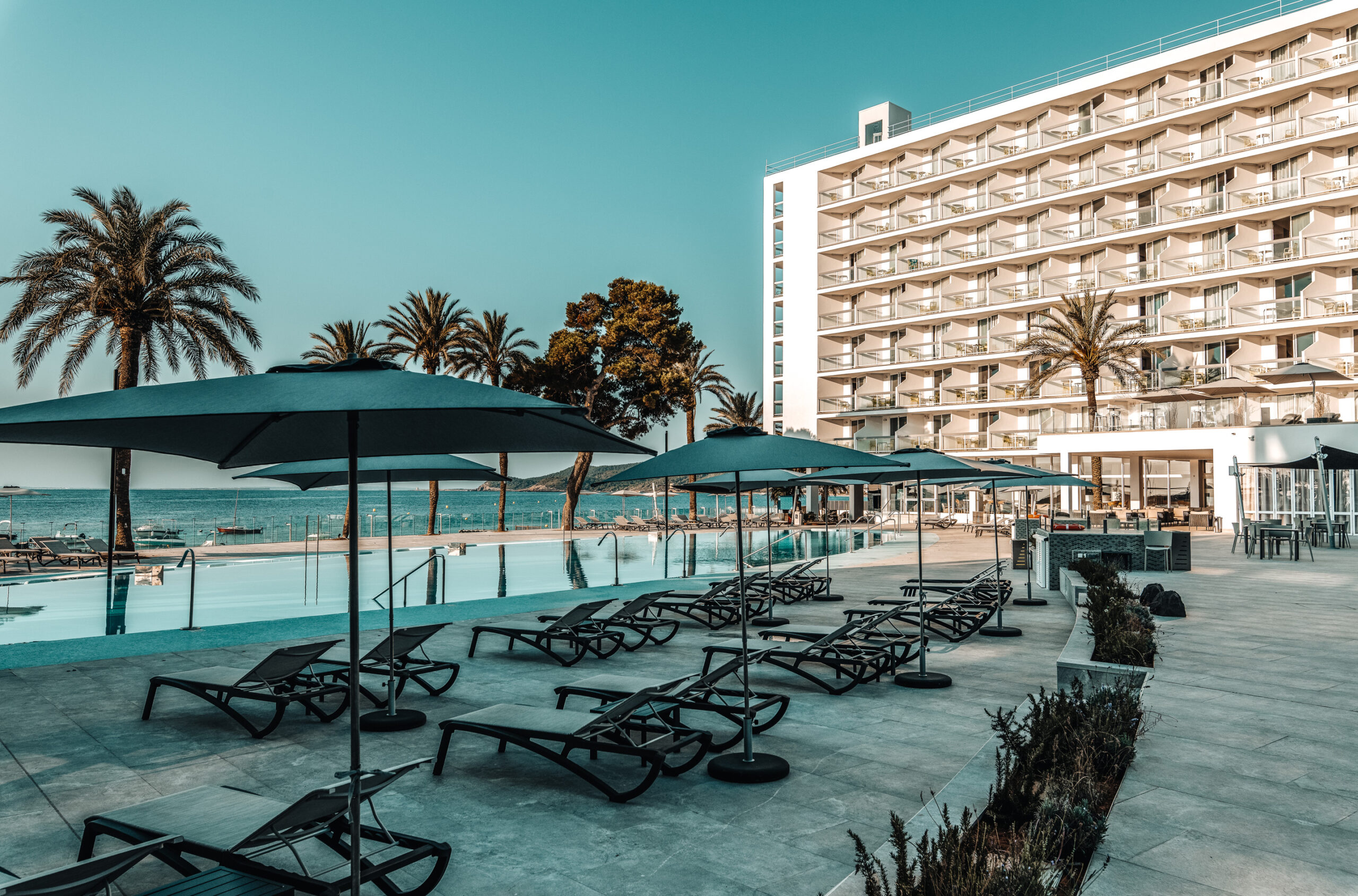 The-Ibiza-Twiins-Pool-Beach
The-Ibiza-Twiins-Generel (2)
The-Ibiza-Twiins-Double-Room-life (4)
The-Ibiza-Twiins-Double-Room-life (13)
The-Ibiza-Twiins-Pool-Beach (3)
June, is a warm month in Ibiza, with average temperature ranging between min 21.2°C (70.2°F) and max 23.2°C (73.8°F) so make sure you plan your outfits accordingly. Be sure to check the weather conditions leading up to the trip so you can pack accordingly. An Isagenix event wouldn't be complete without product giveaways and exclusive swag, so make sure you leave enough room in your suitcase to take everything home.
Packing Checklist
Passport
Face Mask (Wearing face masks is mandatory for transportation and in hospitals.)
Phone & charger (for all those insta-worthy photos!)
Sunscreen
Swimsuit
Hat
EU plug adaptor (if travelling from UK)
Refillable water bottle
Shaker cup
Medication if required
And your fav Isagenix products (of course!)
Contact the corporate team on [email protected] if you have any questions. Additional fees, including transfers, may be incurred for extending your stay or for any special hotel accommodations or requests. All additional costs will be your responsibility.
7:00pm: Welcome cocktail
Here's an idea of what to wear:

The ground will be flat and heel friendly.
Breakfast: 08:00 – 12:00 (CET)
09:45 (CEST): Catamaran tour
Meeting point: Hotel Reception
There will be chance to swim so bring your swimsuits, hats, sunscreen and towel. We'll be on the boat most of the day so don't forget to bring any medication you might need (i.e. seasickness tablets)
13:00 (CEST): Buffet Lunch & drinks onboard the catamaran