Do you ever have those days where you just can't seem to focus? Yep, us too. Nootropic Elixir is designed to support memory, focus and alertness*, to help your brain reach its full potential. Fuel your focus and concentrate on life's most important moments.
What does Nootropic Elixir do?
Nootropics are ingredients that support cognitive function, like your memory, focus and alertness. They work by boosting the neurotransmitters and brainwaves that support cognitive performance. This can help your brain manage things like fatigue, procrastination and attention span.
Increased ability to block out distractions and increase your productivity and creativity* enabling you to hit your goals.
Help to enhance cognitive functions like thinking, memory, alertness and on-demand focus.
All-natural combinations of botanicals and plant derived nutrients specifically designed to support cognitive performance.
A beautifully crafted, sleek, ready-to-drink elixir bursting with tangy cranberry and juicy grape flavours in a recyclable glass bottle.
*Green tea contributes to optimising the memory function and concentration. Caffeine and catechins in green tea help keeping you alert, refresh body and mind.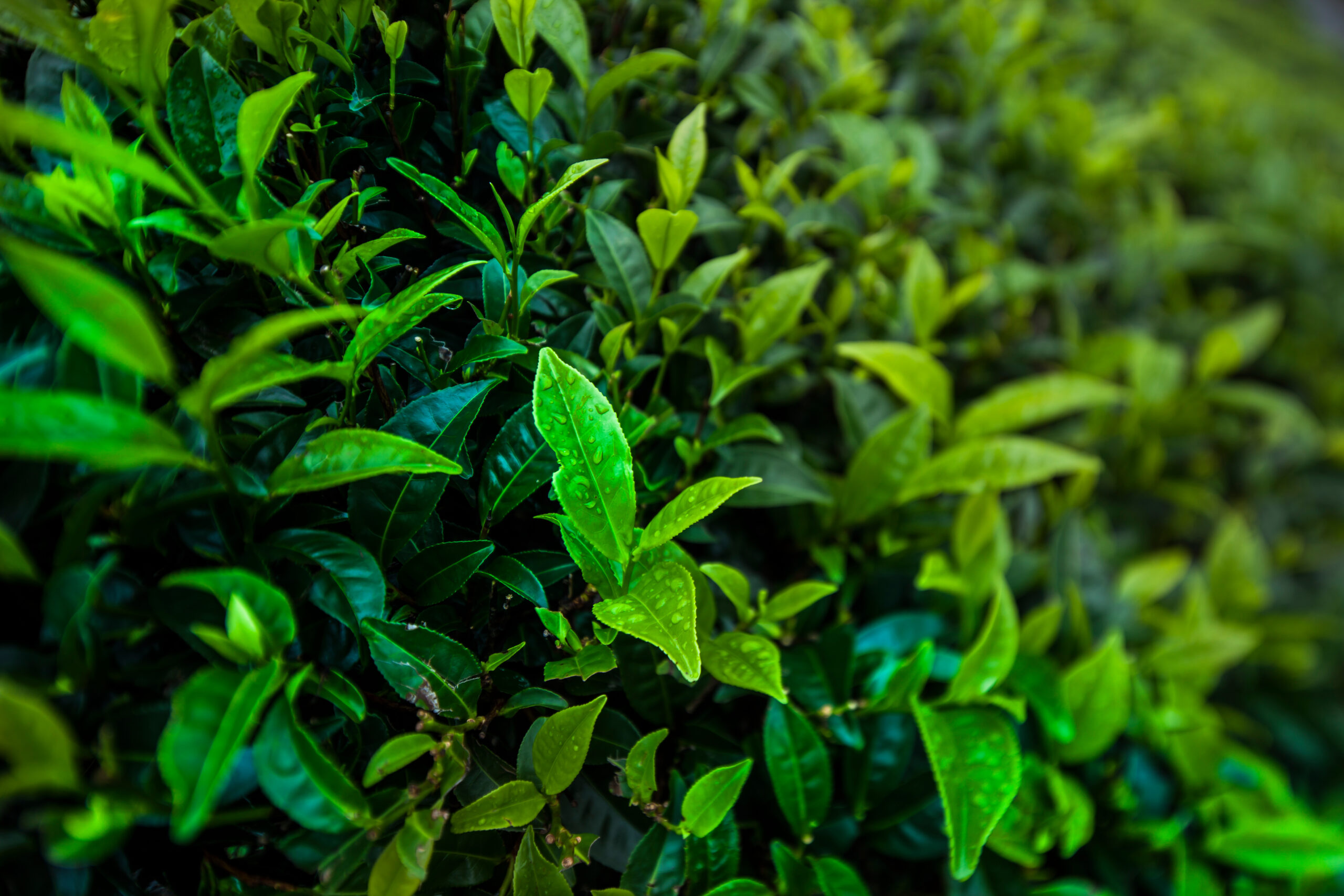 Green Tea Extract
80mg of plant-based energy to support mental focus, decision-making, and working memory*. Sign us up!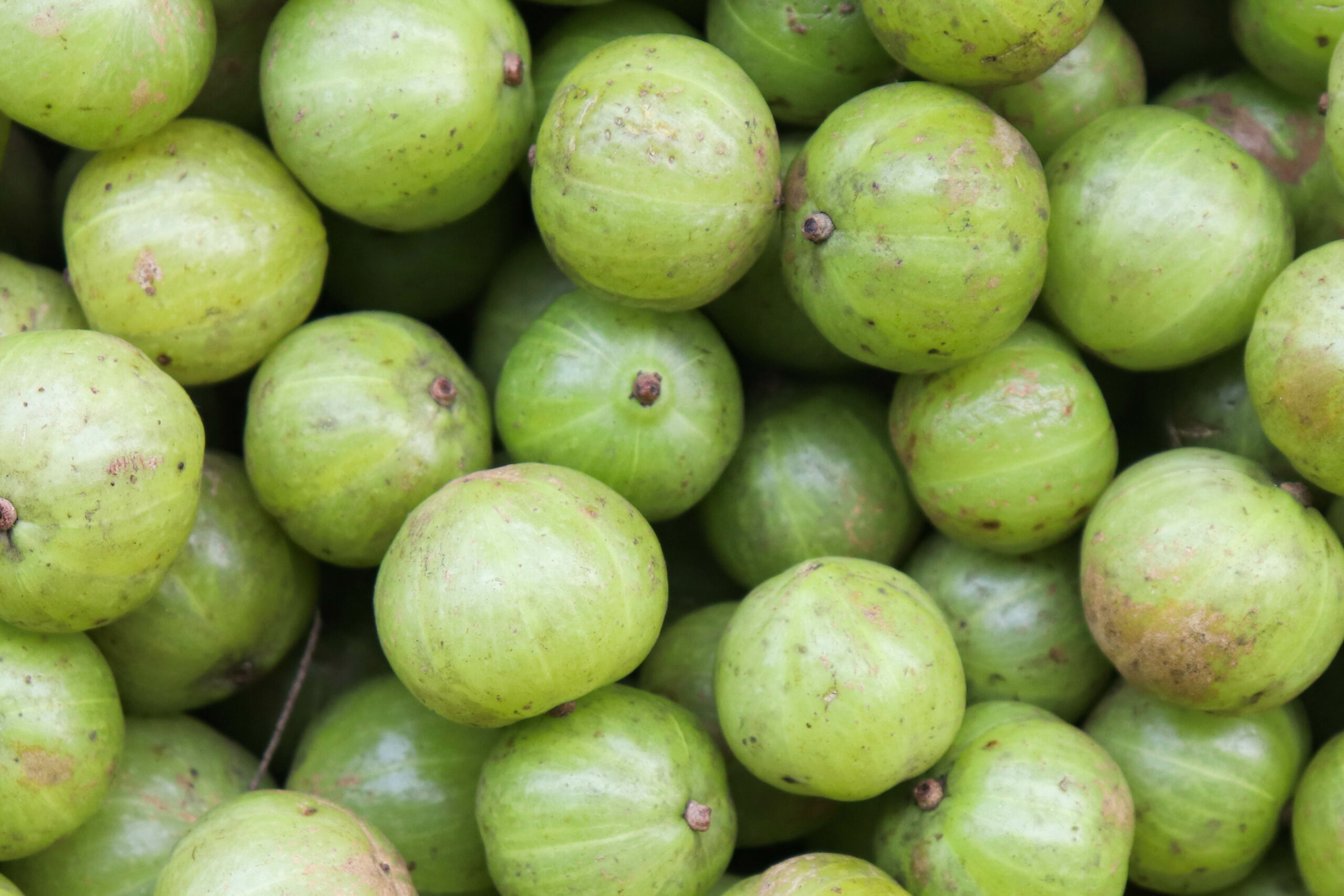 Amla
Otherwise known as Indian gooseberry – either way, this botanical has been trusted for over 5000 years in Ayurveda and herbal medicine for its cognitive health and vitality benefits.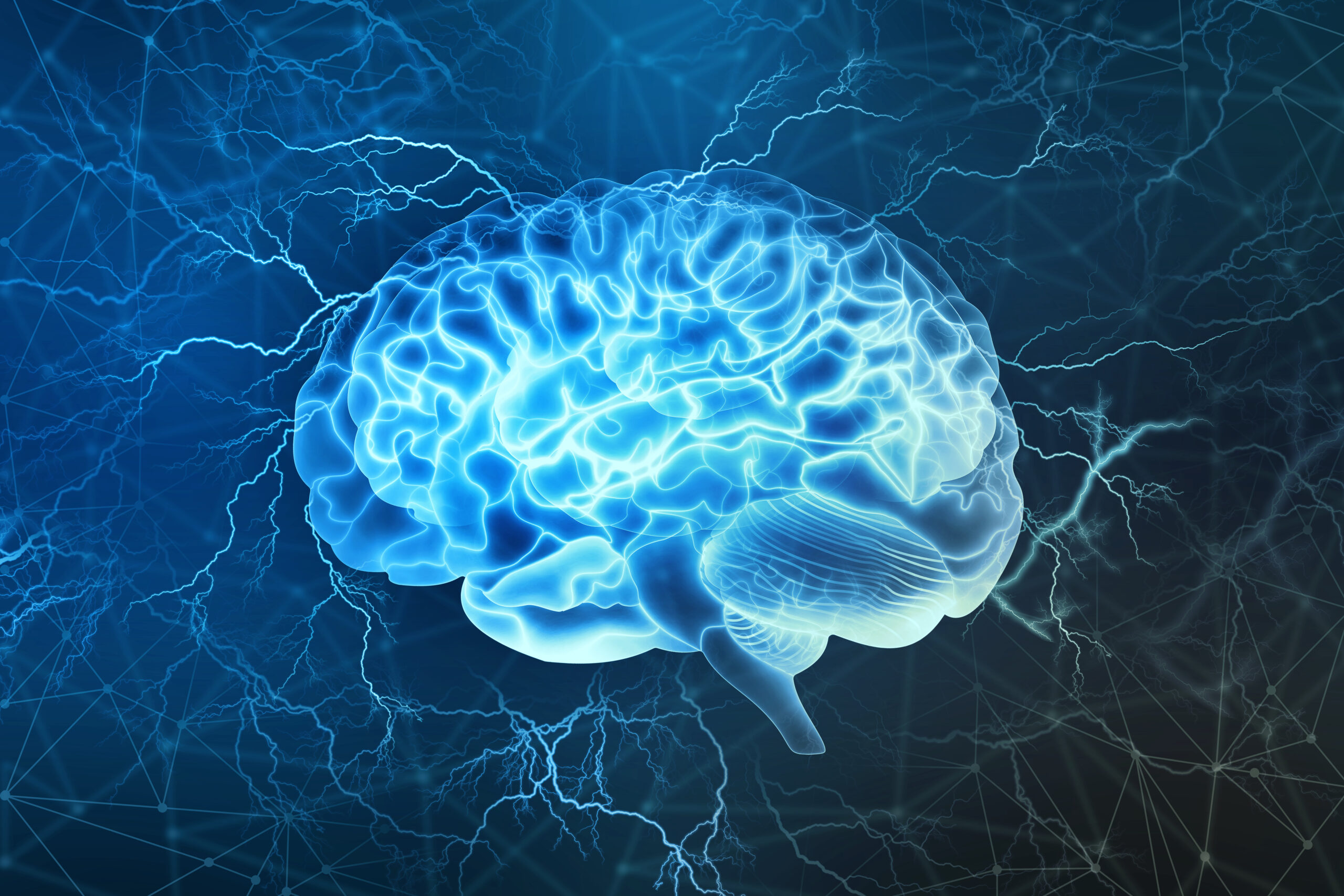 Phosphatidylserine
This impressive ingredient deserves a complicated name. Phosphatidylserine has been shown to help improve memory and cognitive function as well as focus and concentration.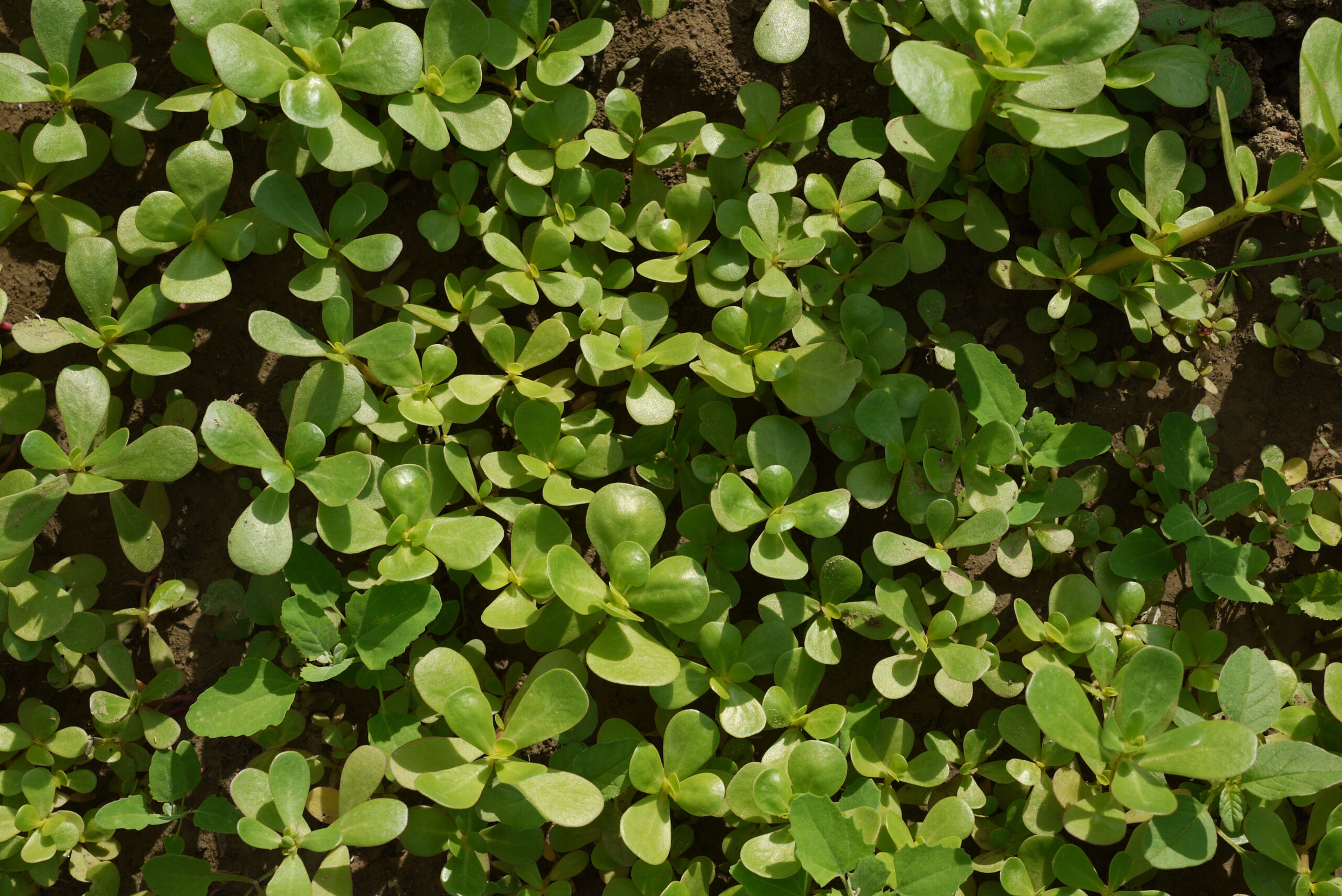 Purslane Extract
Native to India and Persia, this extract full of phytonutrients is now consumed globally for its use in supporting brain health.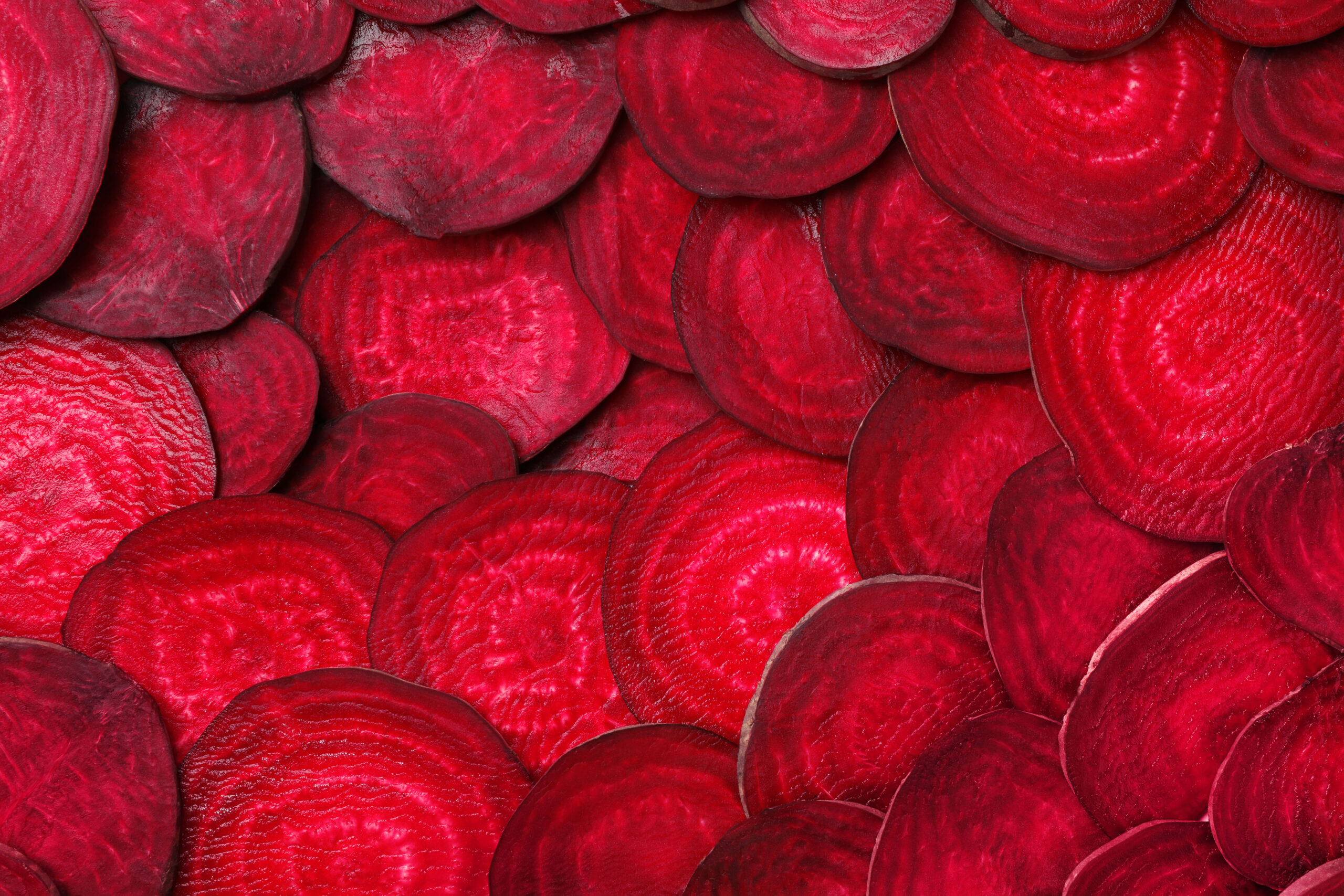 Beetroot extract
Known for its natural components that support overall blood flow and oxygen delivery for mental/brain performance.
Product educational video
Nootropic Elixir Teaser video
Nootropics Elixir Q&A with Eric Gumpricht, PhD, Director of Research & Science and Rebecca Taylor, Nutrition and Product Marketing Manager – Europe
Nootropic Elixir Launch Video