14-Day Social Media Campaign Guide
When you first get your hands on the brand-new Collagen Elixir, you'll want to tell the whole world about this little bottle of amazing. This guide will walk you through how to run a scroll-stopping social media campaign.
I'm important: This information is for my Isagenix Europe members only. This social media campaign is NOT intended for use in countries where Collagen Elixir is only available NFR (such as Canada) where sharing NFR products on social media or in gyms, salons etc. is prohibited.
Sharing images & videos
You'll find a 'Post of the Day' for each day across 14 days. For the post, you'll find an image or video idea. Some are provided for you with a link to download them, but some of the content you will need to create yourself. (but don't worry, we've got your back and we'll guide you through how to create scroll-stopping content!)
Writing content
Each 'Post of the Day' has suggested written content (unless it's just a video for your social media 'stories') but it's really important to stay authentic, so feel free to modify and your own personality and flair.
Remember to never exaggerate claims or use filters for your transformational images. By using a blend of your own images, your own creativity and modifying the written content, you'll create unique and authentic content that will really help you to connect with your audience.
STEP 1:
If someone asks for more information on Collagen Elixir, send them this video which explains the science behind the product.
STEP 2:
After they've watched the video, send them the appropriate pricing images
STEP 3:
Once they told you which pack they want, send them a Recommended Cart through either the IsaLife app, Penny app or directly through your Back Office.
How to share a Recommended Cart
Other Resources
If you want to understand more about the Isagenix compensation plan and how Collagen Elixir can help you build a boss business, take a look at the You Share, They Share, Repeat.
Preparing for your social media campaign
Before your Collagen Elixir order arrives, start warming up your social audience and create some engagement. Here are some ideas to get you started:
Ask your audience questions like:
'I need your help, what's your top tip for managing your time effectively?'
'I need your help; which trainer is your favourite on Peloton?'
'I need your help; which dinner delivery service is your favourite?'
PRO TIP: Use the QUESTION or POLL sticker on your Instagram stories for more engagement
Facebook Post/Instagram Story
Continue to share recommendations that aren't related to Isagenix before and during your campaign. Here's some ideas of what you can recommend:
Books
Netflix series
unique gifts you received
recipes
apps
children's toys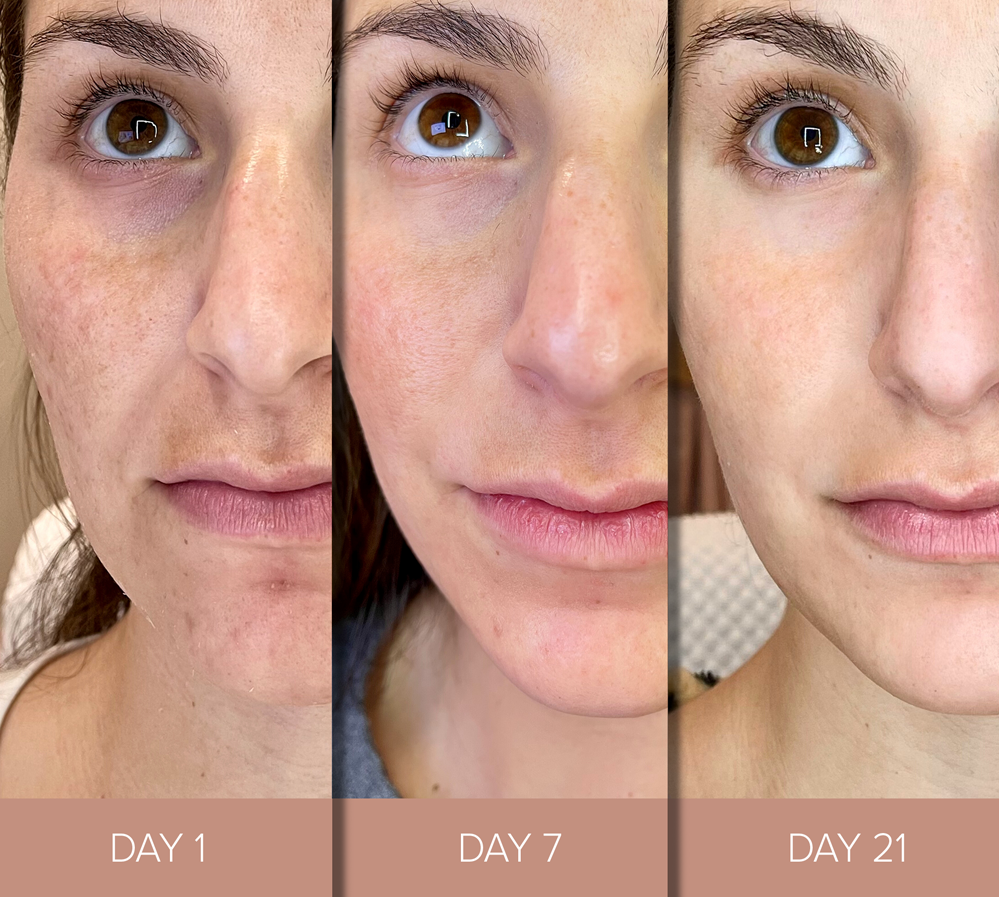 Tips for taking Before, Progress and After Photos
6 Steps to taking scroll stopping images.
Use the same lighting and background for before and after photos. A poorly lit 'before' photo followed by a flattering angle and lighting in an 'after' shot looks unauthentic. Make sure you're in the same place, at the same time of day with the same lighting to let the product results do the talking.

For product shots, opt for flat lay. It's the easiest set up to get right from home. Take the shot from a birds-eye view and use a square template for the best result.

Shoot in natural light. This is the number one rule. Shoot near a large window or glass doors and try different places until you find that insta worthy snap.

Use a basic background. Tabletops, wooden floorboards, bench tops, marble tiles and fresh bed sheets work well.

Tell a story. Do you drink elixir with your breakfast smoothie bowl? Then put it in your picture – you're now telling the story of your morning routine.

Focus on one colour palette. This helps make sure everything matches.
At Isagenix, our Customers trust us to help individuals, families, and communities live better, so it's really important that we stay truthful and compliant when talking about our incredible products.
For more information on how to write compliant content, check out our Compliance Informaton Sheet
Here's something's to remember when creating content:
Things to include:
Talk about the way your skin feels (i.e., softer, smoother, wrinkles less visible)
Amount of time on product
Mention daily usage
Share what other products you used in conjunction
Add disclaimer: *Results not typical. For best results, consume one bottle daily for at least 30 days.
Things to avoid:
Do not talk about the physiological functions of the product (i.e., My collagen production as increased)
We do not claim to diagnose, treat or cure ANY disease, including those of the skin.
Do not mention the name of a skin condition or disease (such as acne, Melasma, Eczema or Rosacea)
Take your own photo of Collagen Elixir and the packaging
Post image on your Facebook and Instagram feed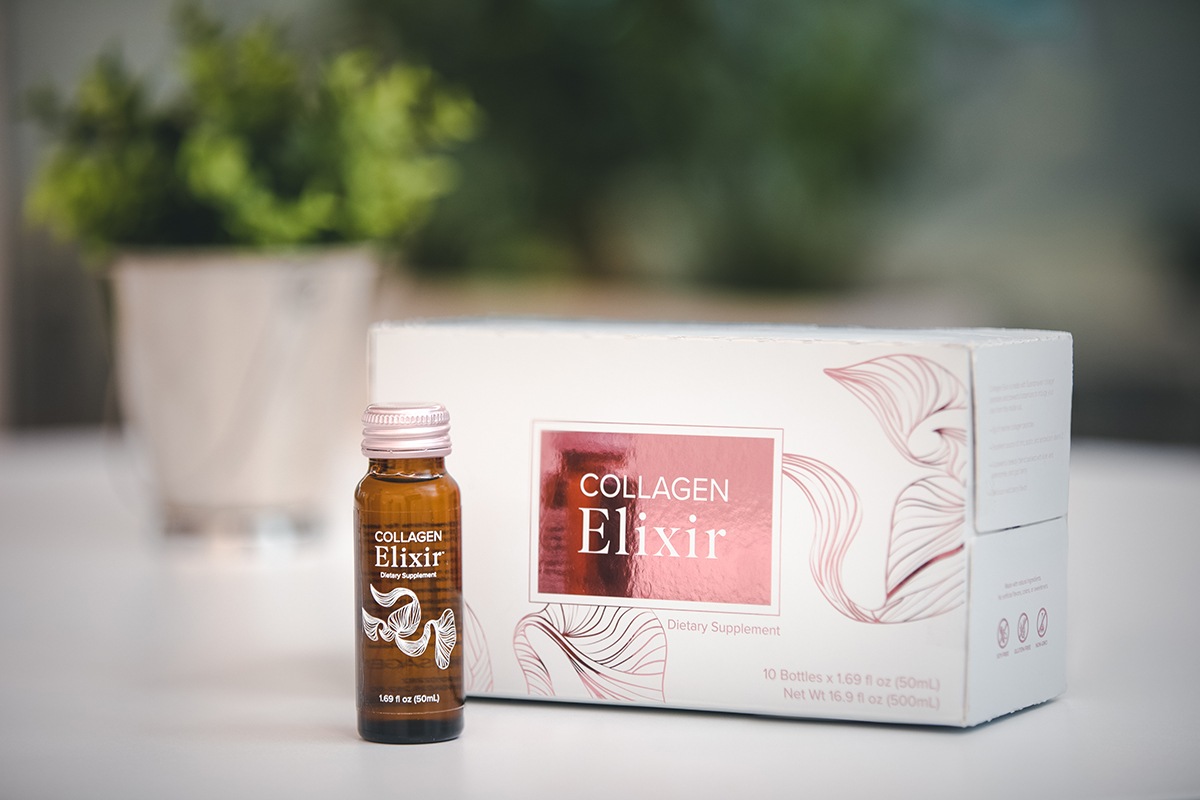 Example text:
This Collagen Elixir isn't like anything else you've seen before! It's literally so easy, just drink one shot a day of this potent and tasty shot that promotes healthy skin, hair and nails! I'm doing my 30-day trial to see for myself. I have friends with their 30-day progress photos that will shock you! Who's ready to see them?
*Results not typical. For best results, consume one bottle daily for at least 30 days.
Take a selfie with a bottle of Collagen Elixir
Post image on your Facebook feed, Facebook story and Instagram story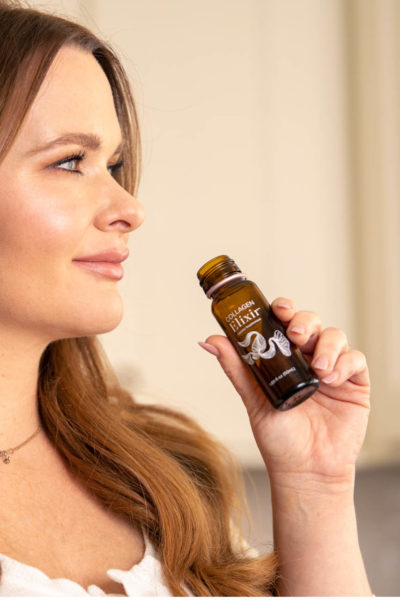 Example text:
Cheers to Day 2 of my 30-day trial! Can't wait to get that glow.
Post Diagram of Healthy vs Damaged Skin
Post image on your Facebook and Instagram feed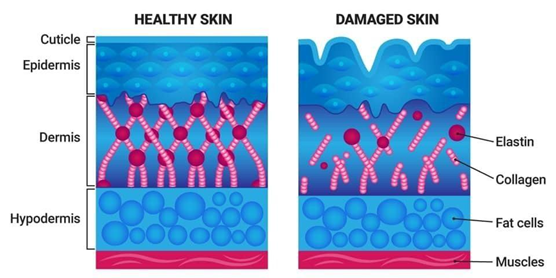 Example text:
I've always wondered what collagen REALLY is and this picture explains it! I learned that Type 1 collagen (which is in the collagen elixir I'm taking) specifically replenishes the collagen and supports healthy hair, skin, and nails*! Without it, our skin becomes dry, saggy and wrinkled. It's nutrition for my SKIN! Who else learned something new?
Choose a before & after image from the Social Palette
Post image on your Facebook feed, Facebook story and Instagram story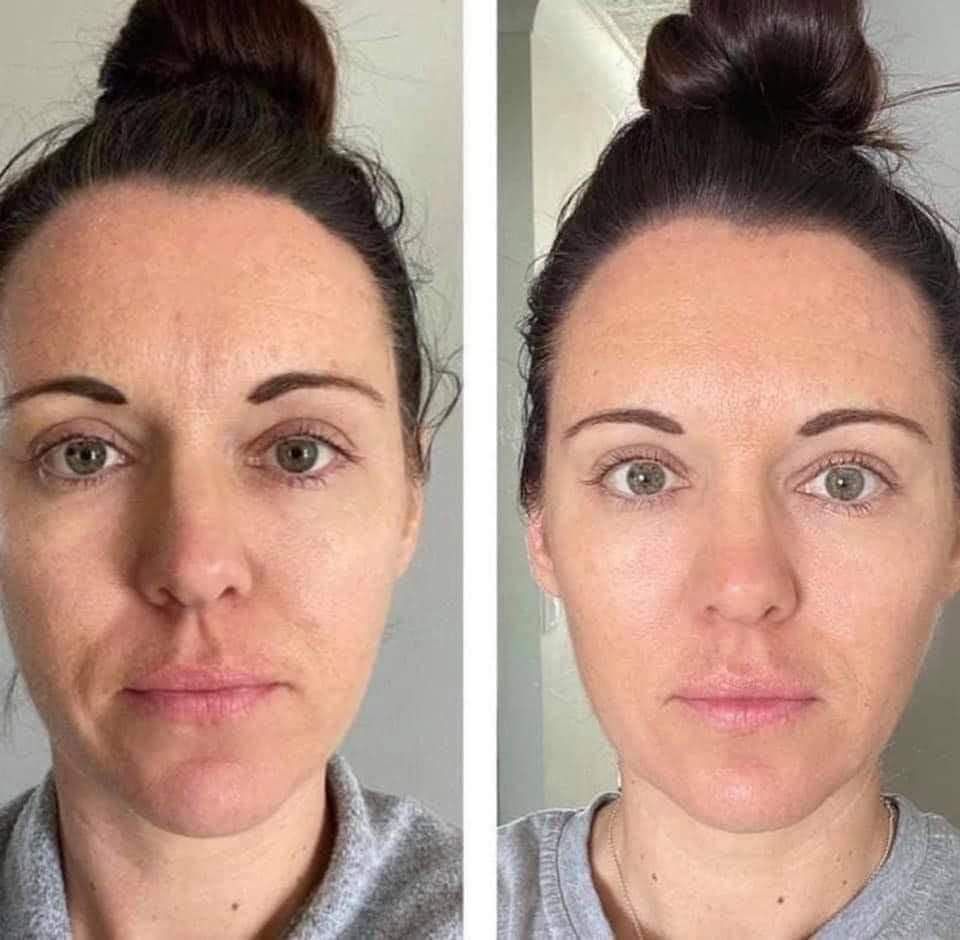 Example text:
I'm just starting my 30-day trial for better skin health. But, this before and after photo from another customer just blew my mind! Results don't lie here my friends. Stay tuned on my journey here as I will be posting my before and after results