Glow Radiantly, Live Beautifully
We're about to show you why everyone is going crazy over our Collagen ElixirTM, aka the little bottle of amazing, so you can feel super confident about sharing it.
Learn the amazing benefits of Collagen Elixir, the key ingredients and what they do, sustainability talking points, impactful reviews from real customers, and of course, FAQs.
Collagen Training with Zach Slobin
Collagen Event Recordings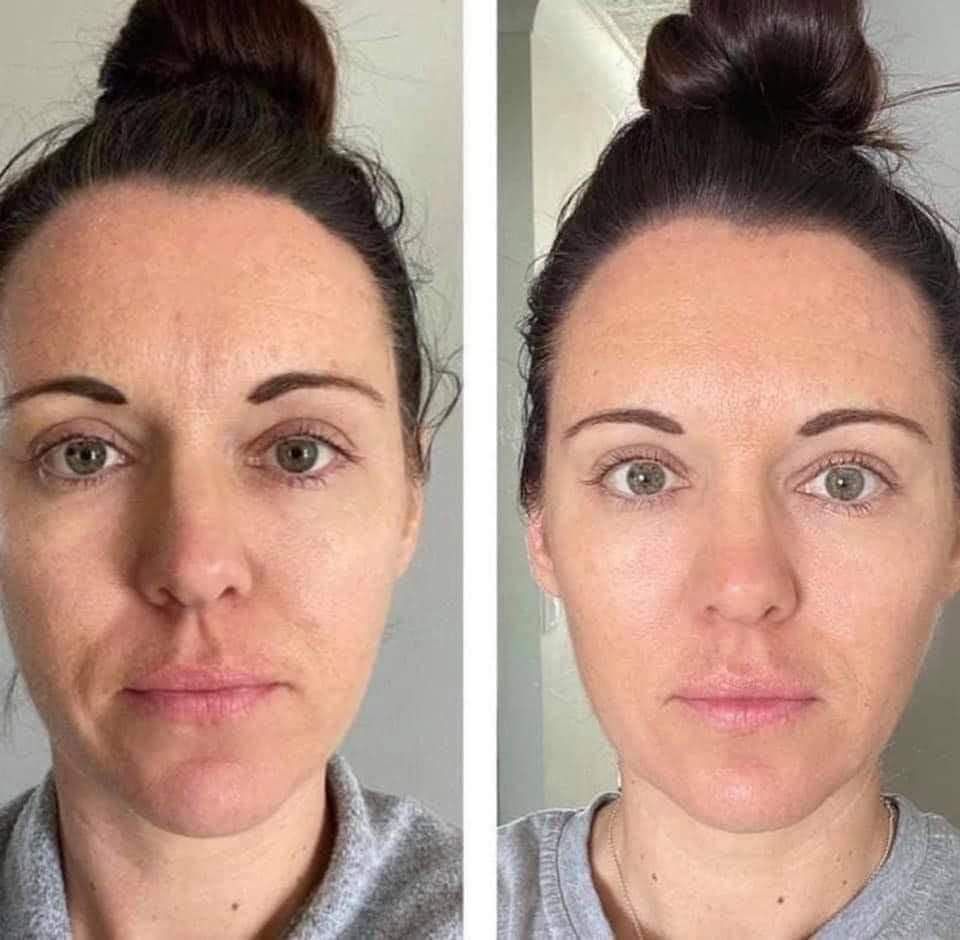 6 Steps to taking scroll stopping images.
1. Use the same lighting and background for before and after photos. A poorly lit 'before' photo followed by a flattering angle and lighting in an 'after' shot looks unauthentic. Make sure you're in the same place, at the same time of day with the same lighting to let the product results do the talking.
2. For product shots, opt for flat lay. It's the easiest set up to get right from home. Take the shot from a birds-eye view and use a square template for the best result.
3. Shoot in natural light. This is the number one rule. Shoot near a large window or glass doors and try different places until you find that insta worthy snap.
4. Use a basic background. Tabletops, wooden floorboards, bench tops, marble tiles and fresh bed sheets work well.
5. Tell a story. Do you drink elixir with your breakfast smoothie bowl? Then put it in your picture – you're now telling the story of your morning routine.
6. Focus on one colour palette. This helps make sure everything matches.
BEFORE AND AFTER PICTURES