SHARE THESE INCREDIBLE PHOTOS*
WHAT TO SAY…
"Hey [name]! Thanks for your inquiry about the system I've been using. Oh you would love it! I'm so confident. Take a look at these photos you're going to be so impressed with the results people see."
*Results not typical. Weight loss, muscle gain, lifestyle, and other results depicted here reflect exceptional individual experiences of Isagenix Customers and should not be constituted as typical or average. A two-phase research study in 2016 showed an average weight loss of 24 pounds in 12 weeks.
For more information, see IsagenixHealth.net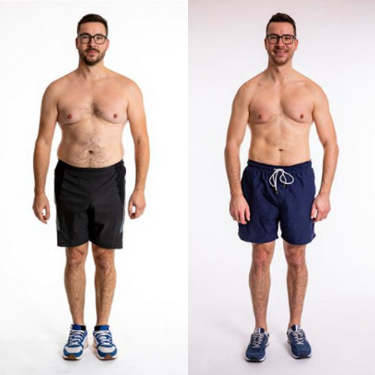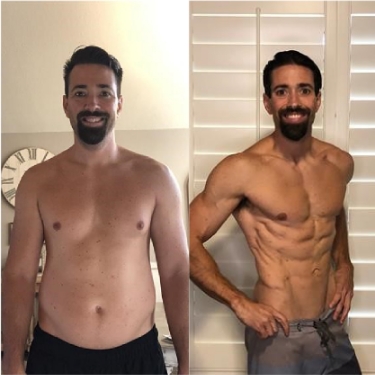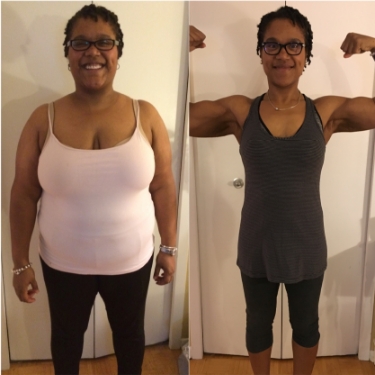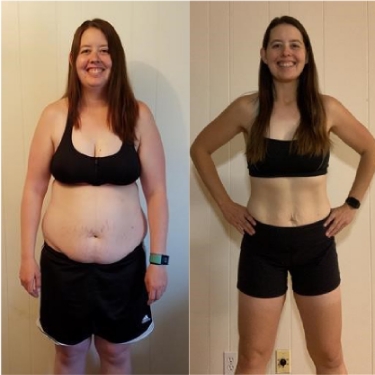 Press and hold image to save to camera roll (mobile) Right click and save to computer (Desktop)

Share saved picture via SMS or Facebook messenger. Pro Tip: use the voice memo feature to let the person hear your passion as you read the script.
As an alternative to the pictures you can also share a link to the additional transformation photos or a social group focused on the product.

 
SHARE THIS POWERFUL VIDEO
WHAT TO SAY…
"You've got to check out this video on why this product is so special. It's super short but it's super informative, not salesy at all, and it hits every point of why people are seeing such incredible results. I can send a link to order if you want to try it."
Video can be shared by simply sharing this

link

Pro Tip: use the voice memo feature on your mobile device to let the person hear your passion as you read the script
WHAT TO SAY…
Before you send the cart:
"Here's the good, better, and best options, let me know which one you want and I'll send the link to order right over.
Let me know what questions you have!"
After you send the cart:
"Hey! Wanted to make sure you got the link for your products—so thrilled to get you started! I wanted to let you know that I submitted your order with an order for your next month, too. That way you'll get the BEST pricing and free shipping for on your first order! No obligation to get anything next month though, But if you do (which I'm sure you will), it's all set up for you to get the best pricing! If you have any questions, let me know!"
Follow these steps to create a recommended cart: 
Log into Isagenix.com, on the account page click "Team" on top bar

 

Click "manage my recommended carts"

 

Confirm country and choose "Preferred Customer on Subscription Rewards"

 

Choose "Choose Weight loss Value Pack" 

 

Click "Build for me"

 

In cart pop-up window click "continue"

 

In "Setup Subscription Rewards" window click "Weight Loss Basic Pack"

 

In cart pop-up window click "continue"

 

Insert name of cart as "Weight Loss Value Pack"
CLICK HERE to discover more ways to build and share a Recommended Cart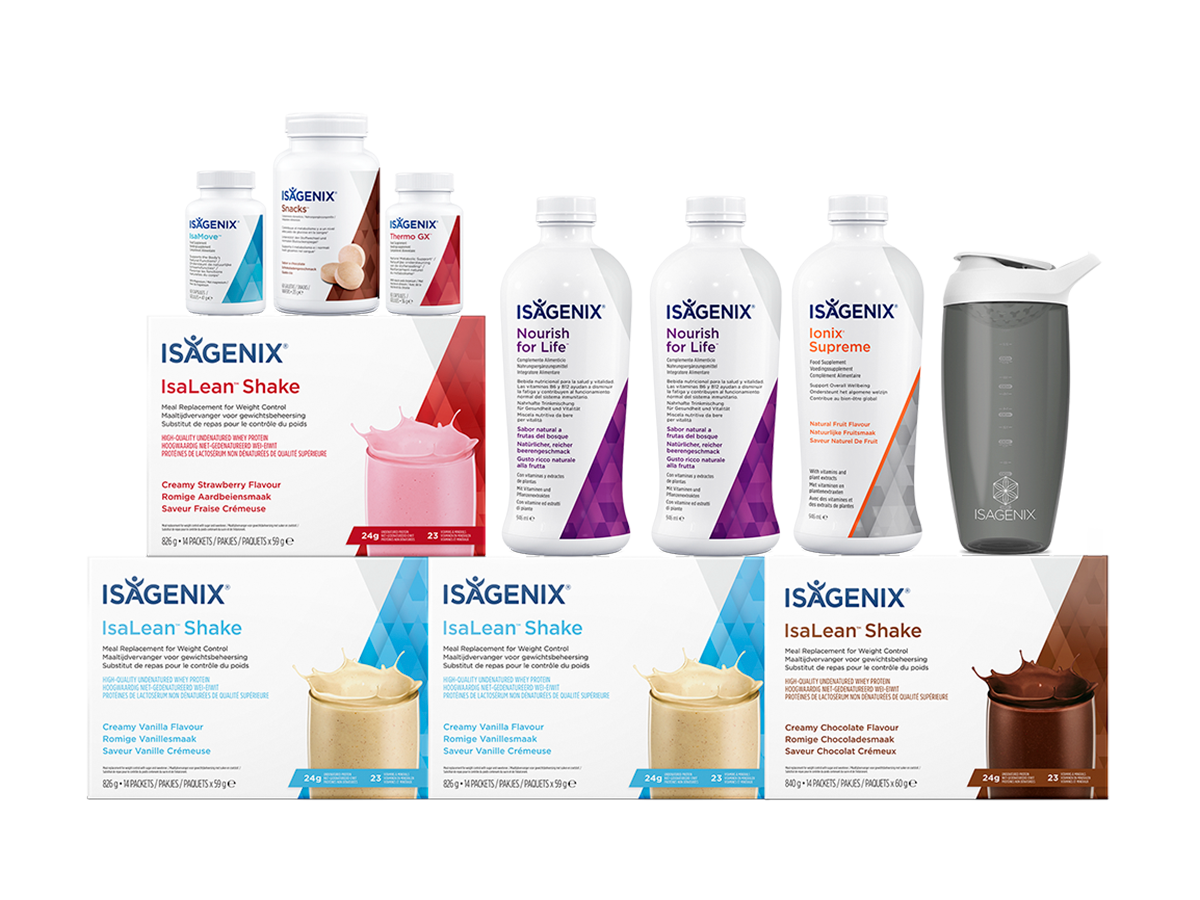 GOOD
WEIGHT LOSS BASIC PACK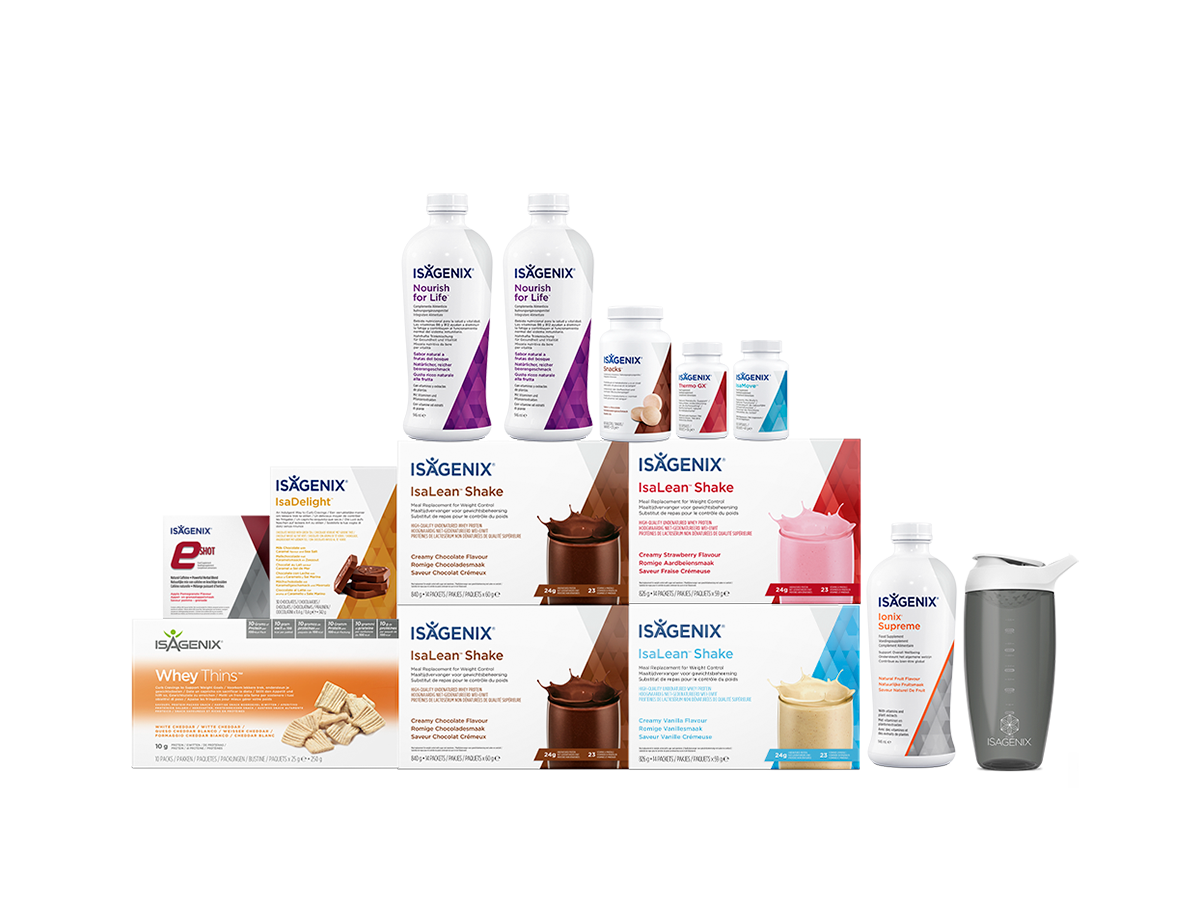 BETTER
WEIGHT LOSS PREMIUM PACK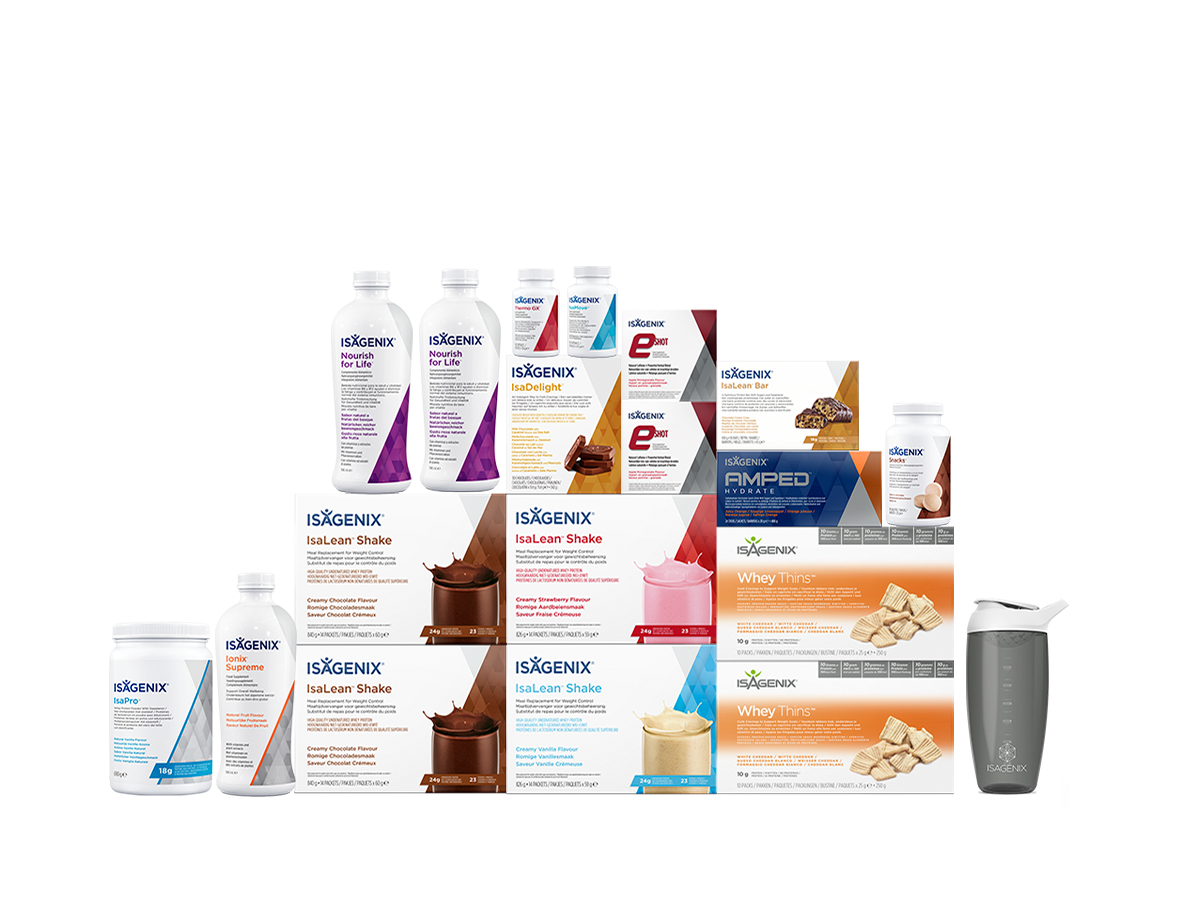 BEST
WEIGHT LOSS ULTIMATE PACK