Your new customer made their first official purchase.
Now we want to help them choose the path that's right for them. To do this, simply follow our 1, 2, or 3 Method: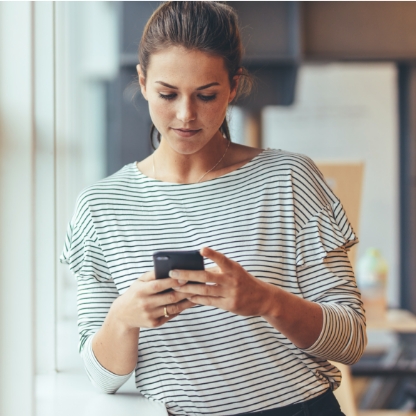 Before your new Customer receives their order, have them watch the video on WelcomeToIsagenix.com and qualify themselves as a 1, 2, or 3.
IF THEY IDENTIFY AS…
1. They are simply interested in enjoying their products.
2. They are interested in getting paid to share their products.
3. They're ready to start building an additional stream of income.
WHAT TO SAY…
"Your new product is on the way, so excited for you! Here's a link (WelcomeToIsagenix.com) that will help you maximise your results on the product – so please take a moment to check it out before your order arrives. It's super important to watch the video at the top and let me know if you're a 1, 2, or 3."
Based on their response follow the corresponding steps.
Getting Started Checklist
STEP 1: LEARN THE ISAGENIX TEAM COMPENSATION PLAN
See below to get social media images to start sharing right away:
Our events educate, motivate, inspire, and help set you on a path for greater health and business success. Choose which event you want to attend at IsagenixEvents.com. Can't wait to see you there!