The CelletoiTM Skincare Line was created for its individual products to be used together for stronger and longer lasting results.
The CelletoiTM Skincare Line was created for its individual products to be used together for stronger and longer lasting results.
How to use
On a Cleanse Day, which is our form of intermittent fasting, you drink an 118ml serving of Nourish for Life four times spaced evenly throughout the day (either the pre-made liquid or two scoops of powder mixed with water). You'll also choose from Cleanse Day snacks to help manage cravings and provide steady energy. It's up to you whether you do a single Cleanse Day, or two Cleanse Days in a row which we call a Double Cleanse. Either way, we recommend a maximum of four Cleanse Days per month.
You can drink Nourish for Life on its own, poured over ice, or mixed with either cold or warm water.
Key details
Cleanse Day companion. Just trying to get through a fast day? Nah, you're about to make fast day the best day with targeted amounts of nutrients to give you energy and focus.

Team superfoods. Peppermint, aloe vera, turmeric, liquorice root, bilberry, ashwagandha and siberian ginseng to fuel your fast.
Support your detoxification system. A targeted blend of nourishing B vitamins, biologically active botanicals and functional flavours.
Fast days not your thing? Try Everyday Cleansing instead and drink Nourish for Life each day to reap the botanical benefits.
Flavour heroes. Now the most difficult part of Cleansing is picking your flavour. Peach Mango? Natural Rich Berry? The delicious struggle is real.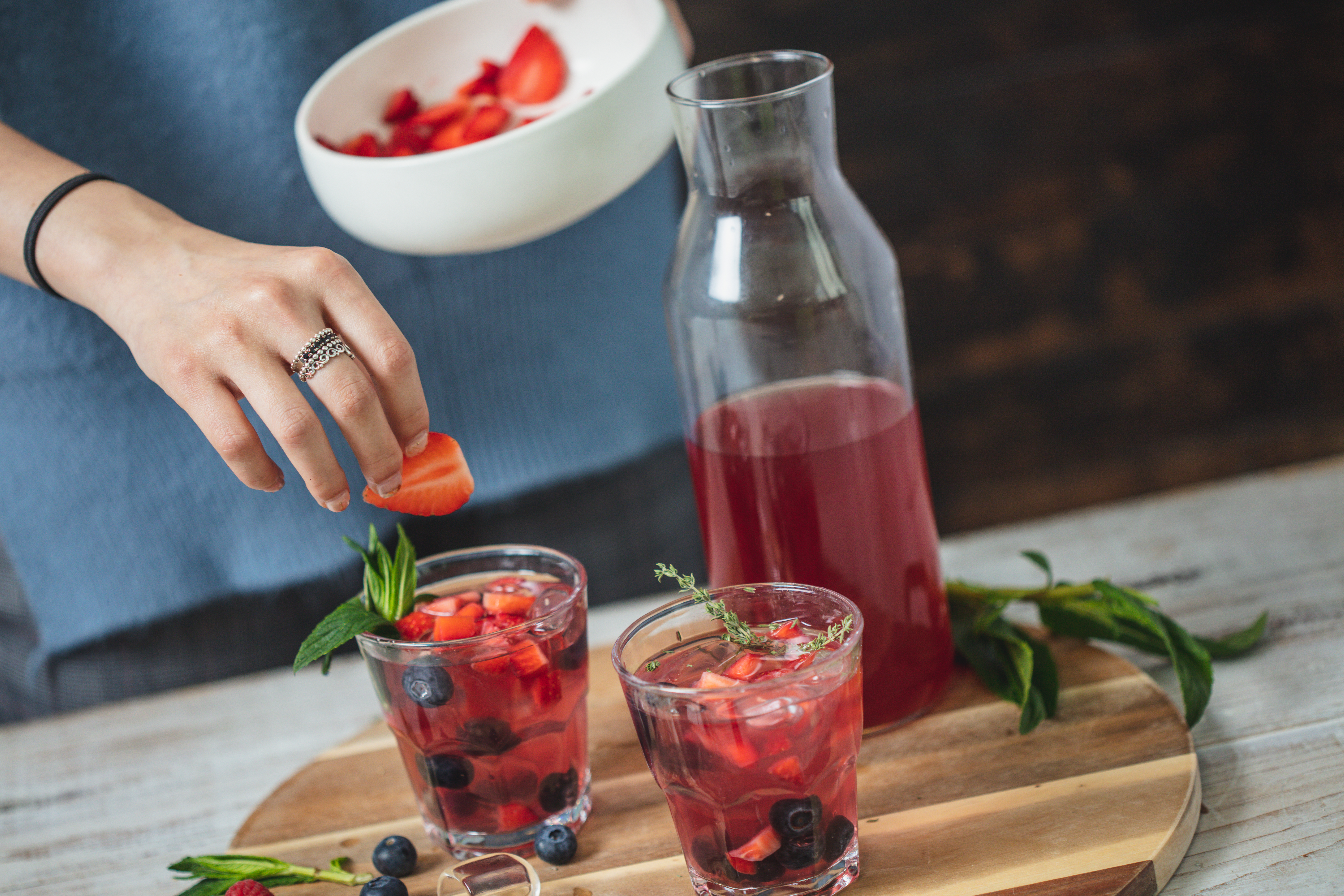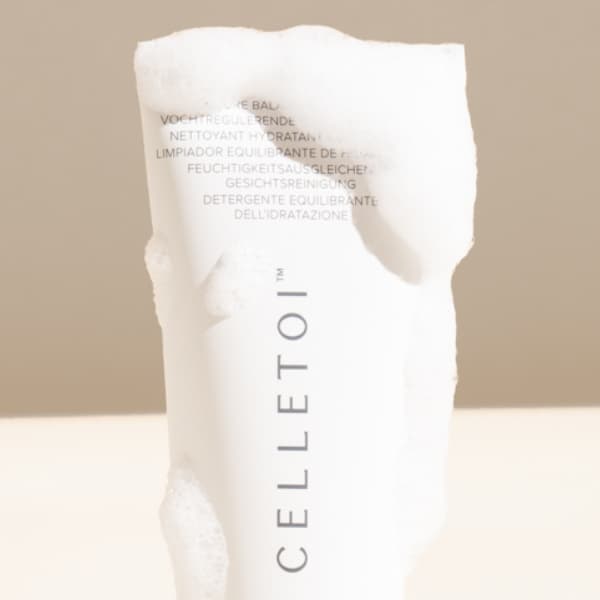 Moisture Balancing Cleanser
CLEAN THE DAY AND NIGHT AWAY.
Refresh and nourish the skin while removing make-up, dirt, and impurities in the morning and evening. Lightly dampen face, then massage a generous amount over face in a circular motion.  Rinse thoroughly with warm water and pat dry for a bright, radiant complexion.
Key Ingredients:
• Celletoi Botanical Blend™
• Ceraposome™
• Quillaia Shell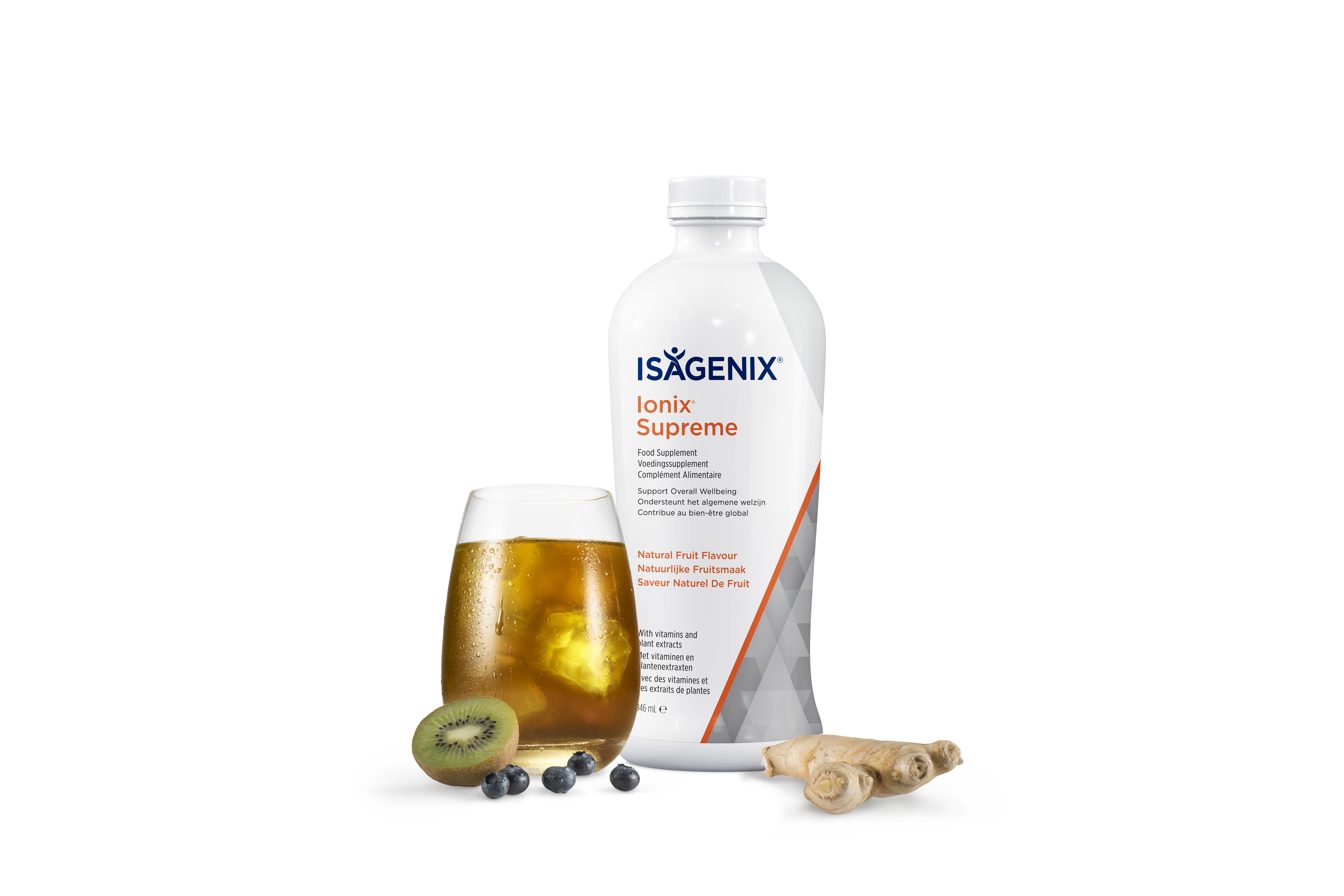 How to use
This powerful elixir is designed to be consumed daily – we like to have ours first thing in the morning, but you can drink it any time of day that works for you. One serving is 30ml, so one bottle will last you the month. You can have it on its own, pour it over ice, mix it with cold water, or add warm water to drink it like a tea.
Key details
Adapt naturally. A unique blend of powerful botanicals like hibiscus flower, wolfberry, schisandra and eleuthero.

Chosen with care. Each botanical and targeted ingredient has been chosen for its role in supporting physical and mental performance.
Based on research. Unique botanicals have been found to help normalise the body's functions under stress, help improve our mental and physical performance and reduce fatigue when consumed daily.
Age old ingredients. Derived from plants that have been used for centuries in Ayurveda and Traditional Chinese medicine.
How
to
use
We recommend having two snacks throughout the day in addition to your shakes and healthy meal. Why not have one bag of Harvest Thins and one IsaDelight so you can enjoy sweet and savoury!
Key Details
Less sugar than your average. Also zero artificial flavours, colours, or sweeteners. If you're not getting that from your current chocolate affair, it's okay to ghost.
Keep this on the low: Each square is 60 calories.
Chocolate that nourishes. You might not expect chocolate to have green tea, B vitamins and essential amino acids inside, but we made it happen.
Intermittent fasting days? Gym days? Tuesdays? You can enjoy IsaDelight chocolates every day — no matter what. Can any other chocolate do that? Didn't think so.
Life's greatest joy. Isn't that a bit of an exaggeration? No. We would never exaggerate about chocolate — especially not Salted Caramel or Dark chocolate.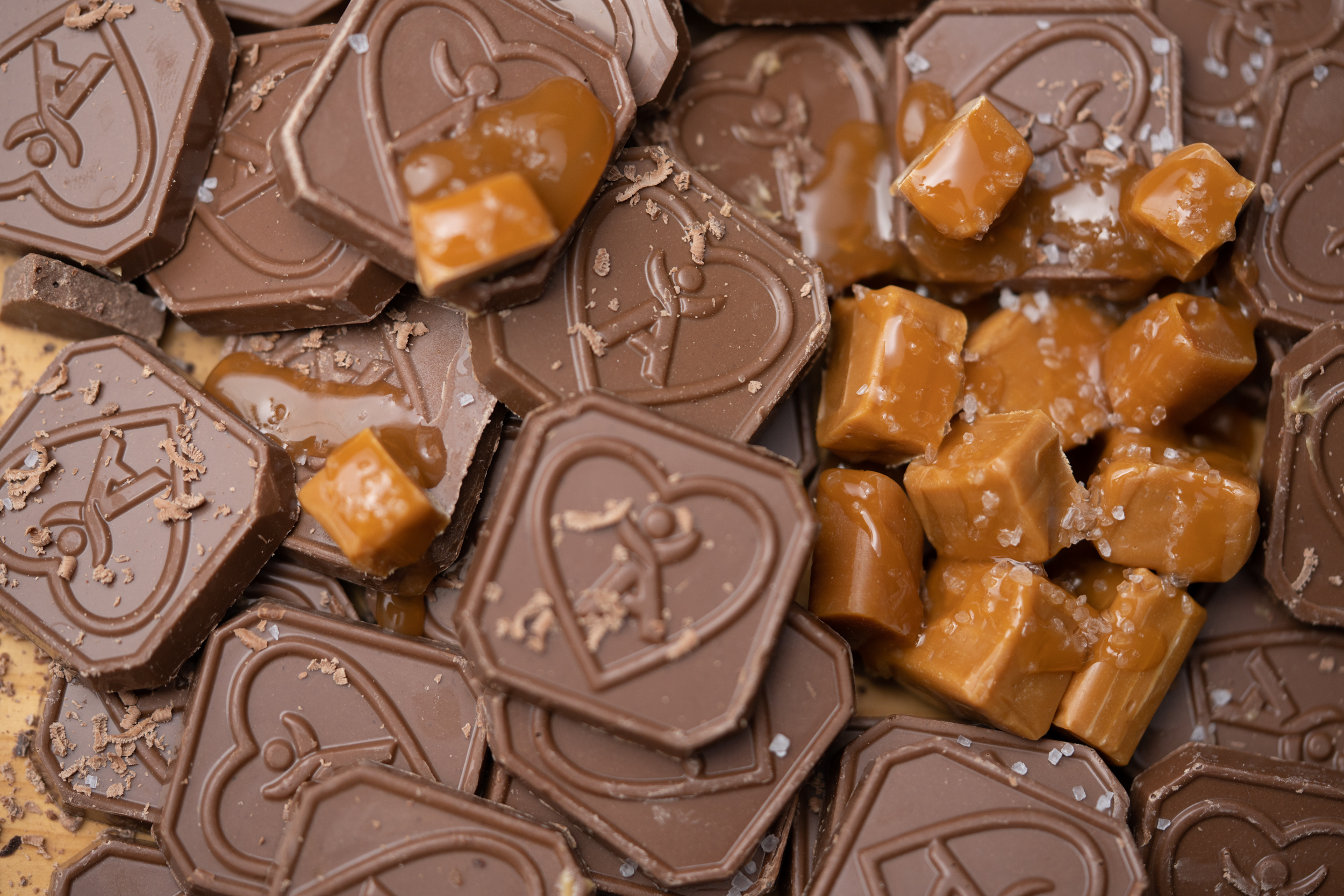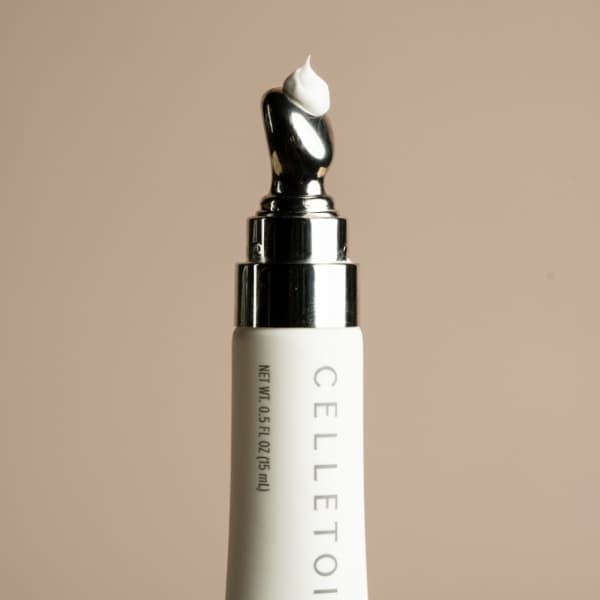 Restorative Eye Treatment

BYE-BYE SLEEPY EYES.
Enjoy a reduction in the signs of aging and support skin renewal to visibly smooth lines and wrinkles for more youthful-looking, radiant eyes, instantly. Use morning and evening with a cooling metal applicator to gently glide a small amount along the underside and corners of the eye and orbital bone until absorbed.
Key Ingredients
• Celletoi BioFirm Complex™
• Celletoi Peptide Blend™
• Celletoi Botanical Blend™
• Ceraposme™
• Squalane