THREE EASY STEPS TO HELP YOU ADVANCE TO EXECUTIVE
STEP 1:
Be duplicable, and teach your leaders to use the systems in place! Start a 90-Day program with your new team using the IsaLife Success Plan.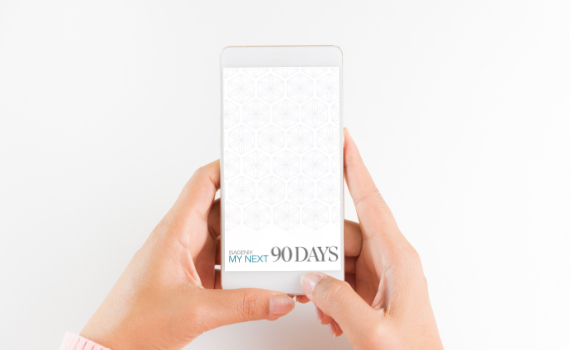 STEP 2:
Do you know the Leader in Action Formula? Get recognised for your consistent business growth!
We encourage you to use these four areas as a way to track your progress. Remember, you must participate in each of the four areas to earn points in the Leader in Action program.* This program can ultimately help you in your efforts to grow your business to remarkable levels of success while supporting you in creating your ideal work-life balance. GOOD LUCK!
Director Training Media
Director Training Tools